It's been six months, almost to the day, since Google first announced the Lollipop update, but so far, just 5.4% of devices have been upgraded to the latest version of the OS. The LG G3 was the very first handset to Android 5.0, with a wider rollout across Europe starting in December - but US carriers have been much slower to release Lollipop for the device.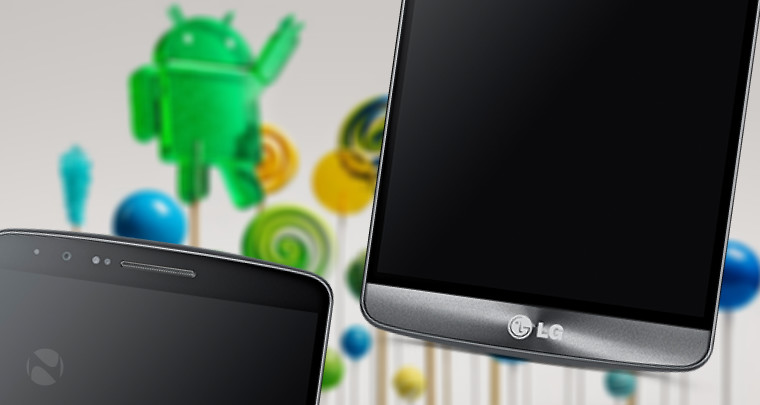 AT&T pushed out Lollipop for the G3 in February, and T-Mobile began its rollout just over a week ago. Better late than never, Verizon has now joined in the action, confirming that the Lollipop update for its LG G3 is finally good to go.
As Android Central reports, if you have the Verizon Wireless Software Upgrade Assistant installed on your PC (Windows only), you should be able to grab the new version of Android for your G3 right now. If you don't have a Windows PC, or you'd prefer to wait for the over-the-air update instead, you shouldn't have to wait too long before it begins.
Unfortunately, as with most Lollipop updates from mobile network operators, Verizon's update for the G3 is not based on the very latest OS release, Android 5.1, but on Android 5.0.1 instead.
Source: Verizon via Android Central