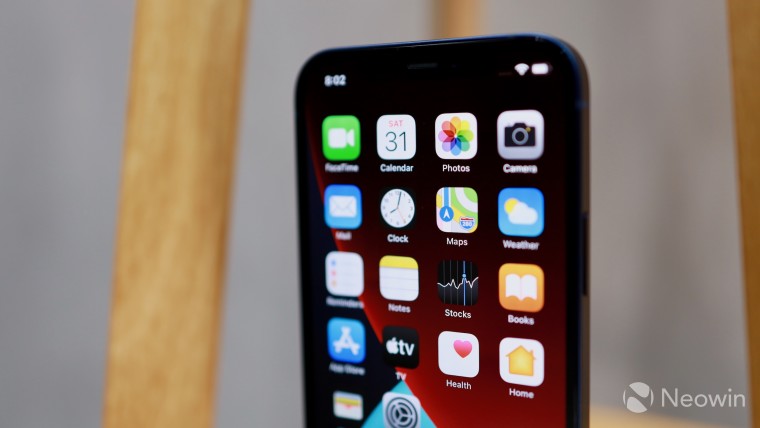 Apple has awarded Corning $45 million from its Advanced Manufacturing Fund. Corning is famous for its Gorilla Glass which makes mobile devices more durable and longer-lasting. Apple's decision comes just five days after it announced a $410 million award from the same fund to the optical technology firm II-VI.
Apple said that Corning has previously received $450 million from its $5 billion Advanced Manufacturing Fund over the last four years which has helped Corning support over 1,000 jobs across the United States in areas such as Kentucky. The funds have also helped boost Corning's research and development leading to the creation of Ceramic Shield which comes with the iPhone 12 series.
Commenting on the award, Apple's chief operating officer, Jeff Williams, said:
"Apple and Corning have a long history of working together to accomplish the impossible. From the very first iPhone glass, to the revolutionary Ceramic Shield on the iPhone 12 lineup, our collaboration has changed the landscape of smartphone cover design and durability. Ceramic Shield is a prime example of the technologies that are possible when deep innovation meets the power of American manufacturing. We're so proud to work alongside Corning, whose 170-year-old legacy is a testament to the ingenuity of the US workforce."
Similar to II-VI, Corning is also working with Apple to be more environmentally friendly. Corning is a part of Apple's Clean Energy Program, has deployed clean energy solutions such as solar panels, and ensures that it has procured enough green energy to cover all of its Apple-related manufacturing in the U.S.