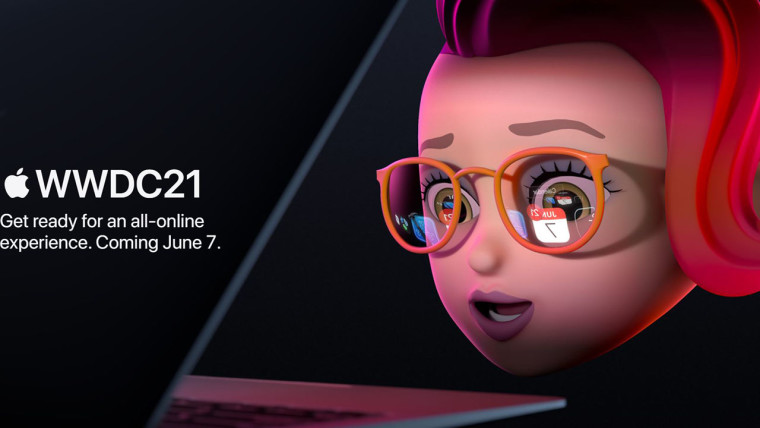 Today, Apple is announcing its next big developer conference, which will be held between June 7 and June 11. While it's set to once again be an online-only event, WWDC is back to its original timing, as it's usually held in early June. Last year, things were a bit out of whack thanks to the emerging pandemic.
As for what to expect, there are certain things that are like clockwork for Apple. On day one, there will be a keynote. At that event, Apple is going to show off the next generations of its operating systems, including iOS 15, watchOS 8, tvOS 15, and macOS 12.
But also, keep in mind that it's a developer show. Throughout the week, developers will get a chance to get deep dives on all of the new stuff, such as new APIs available in the new software. Also, last year, Apple announced the transition to Apple Silicon at WWDC, and given that the hero image for the show recreates the moment where Craig Federighi showed off the first Apple Silicon Macs, that's likely to play a big part in the show as well.
While it's a developer event that focuses on software, it certainly wouldn't be the first time that Apple showed off new hardware at WWDC, especially if that new hardware has features that developers need to tune their apps for. Perhaps we'll finally see a new Apple TV, some new Apple Silicon Macs, or none of that.