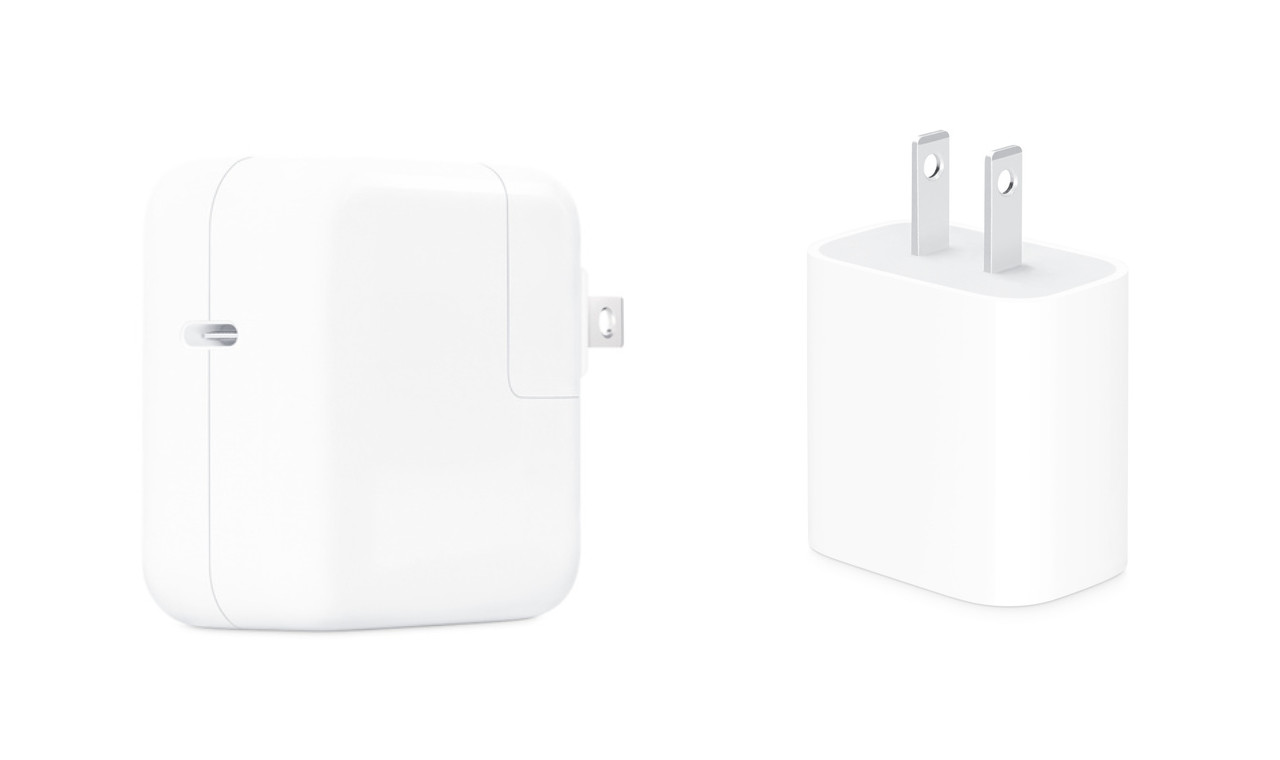 According to a Twitter post made by Ming-Chi Kuo, a reliable source of Apple leaks and insights, Apple may release a redesigned 30 W charger with a new tech and design later this year.
Apple may release its next GaN charger in 2022, which supports about 30W and has a new form factor design.

— 郭明錤 (Ming-Chi Kuo) (@mingchikuo) March 7, 2022
The upcoming charger reportedly uses gallium nitride for more compact internals, increased power output, and better efficiency. It will join Apple's 140W USB-C GaN brick unveiled alongside the redesigned MacBook Pro in 2021.
There is no information on whether Apple wants to replace the current 20W USB-C charger or the more expensive 30 W USB-C charging brick. All we know is that the accessory will offer about 30 W power output and a new form factor.
Various manufacturers already offer different GaN chargers that boast higher power and compact designs. Besides, some available options are less expensive than Apple's official 20W USB-C charger. Moving to GaN will be a welcomed change considering a somewhat uninspiring power output and a chonky size of the current 20W USB-C charger.
On March 8, 2022, Apple hosts an event where the company is expected to reveal a third-gen iPhone SE alongside a new iPad Air. Ming-Chi Kuo does not say whether the new charger will show up during the presentation.
Of course, do not expect Apple to ship the new charger with iPhones in the box. Apple stopped selling iPhones with chargers and EarPods in 2020 to reduce e-waste and carbon footprint. At the same time, ever modern iPad comes with the 20W USB-C charger in the box.