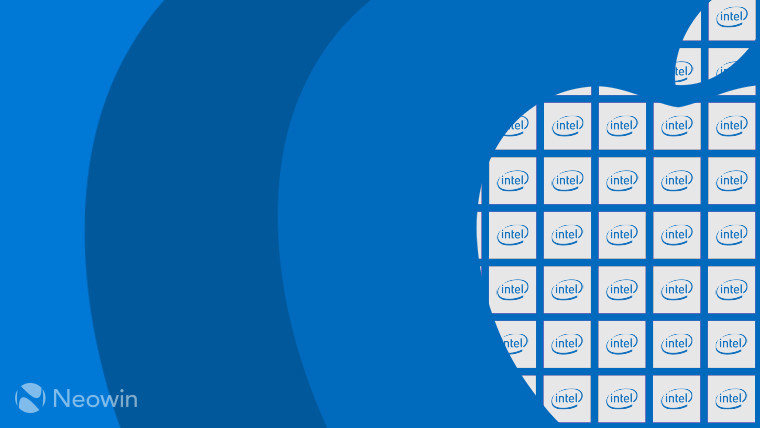 There were rumors already about an Intel chip-powered 5G iPhone since November last year following a partnership between Apple and Intel. However, those speculations were shattered after Apple reportedly told the semiconductor company that it won't be requiring the 5G component of its Sunny Peak modem for the 2020 iPhone range, according to Calcalist. The same news outlet later retracted its report and clarified that only the Wi-Fi and Bluetooth components of that chip won't be included in Apple's future smartphones.
A new report from Fast Company now rekindles talks about an Intel chip powering Apple's 5G iPhone, expected to debut in 2020. According to the report, Apple is planning to incorporate Intel's 8161 5G modem chip into its first 5G mobile device lineup possibly under an exclusive deal.
As part of that effort, Intel will purportedly develop a prototype called the 8060 which will be tested on the 5G phone. But that modem chip will only serve as a precursor to the 8161, the rumored chip that Apple is supposed to be actually using in that device. Intel will use its 10-nanometer process to manufacture the 8161. That process is expected to help improve the modem's speed and efficiency as it increases the transistor density.
The report also claims that Intel still needs to resolve the heat dissipation issues associated with the 8060 chip, though one source familiar with the plan was cited as saying that won't likely cause Apple to drop Intel as a supplier of 5G modems. With Intel having unveiled its XMM 8000 series 5G modems at Mobile World Congress 2018, the company still has plenty of time to make improvements to the chip before 2020.
Source: Fast Company