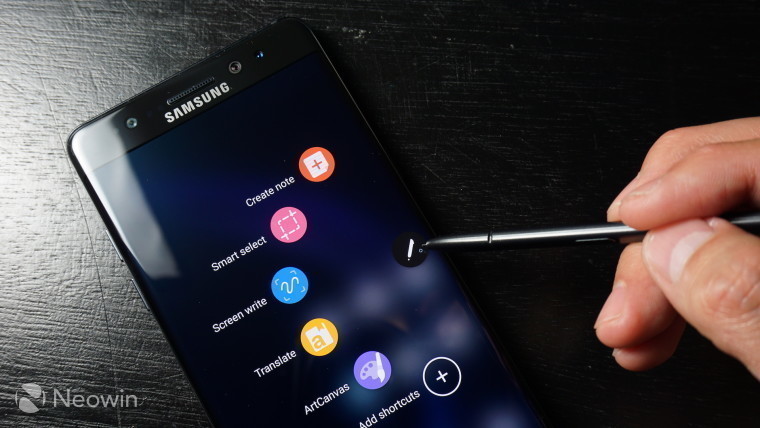 In what must feel like the worst day for Samsung's relation with mobile carriers, just hours after all four major US carriers decided to allow customers to swap the 'safe', replacement versions of Samsung's latest phablet for any other device, a report is now stating that AT&T might pull the handset off its shelves entirely.
While the Korean giant has allayed fears about its devices initially by announcing a worldwide recall of the Galaxy Note7, an incident on a Southwest Airlines plane an incident involving one of the replacement devices catching fire this Wednesday has stoked safety fears once again. If the second largest carrier in the US does decide to pull the Note7, a decision which could be finalised as soon as today, it could spell trouble for Samsung, as other carriers may follow suit and could result in the Note7 having next to no presence in the US, where carrier support is a must for the commercial success of smartphones.
The company is already expected to lose millions as a result of the recall and this move by AT&T could spell a rather inopportune financial disaster for the conglomerate at a time when it is fighting off mounting pressure from investors to split up.