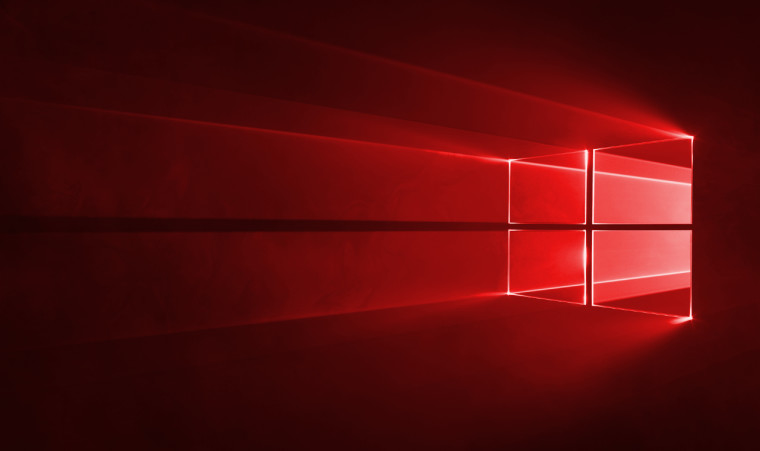 A couple of weeks ago, we learned that Microsoft will soon stop selling Windows 10 licenses through its website in its latest push to get people to upgrade to Windows 11 instead. Today that day has finally arrived, and true to its word, the company's Windows 10 purchase pages essentially don't exist.
If you try and navigate to the purchase webpage for Windows 10 Home or Windows 10 Pro, you will be redirected to the "Get Windows 11" page. There, you'll find that there is only a single license purchase link that only allows you to purchase Windows 11. There is also a list of vendors from where you can buy a Windows 11-compatible PC and there are FAQs for customers who are not tech-savvy too.
While Microsoft is no longer selling Windows 10 licenses through its website, you can still buy these at third-party retailers like Newegg and Amazon. You might also find physical copies of Windows 10 in brick-and-mortar stores.
This is pretty much the beginning of the end for Windows 10, seven and a half years after it launched, as Microsoft continues to pivot strongly towards Windows 11 as the preferred OS. New functionalities are primarily being added to Windows 11 and it's also being pitched as the most secure version of Windows. Regardless, it is important to understand that Windows 10 is supported until October 14, 2025 which means that you are eligible for support and security updates until then.