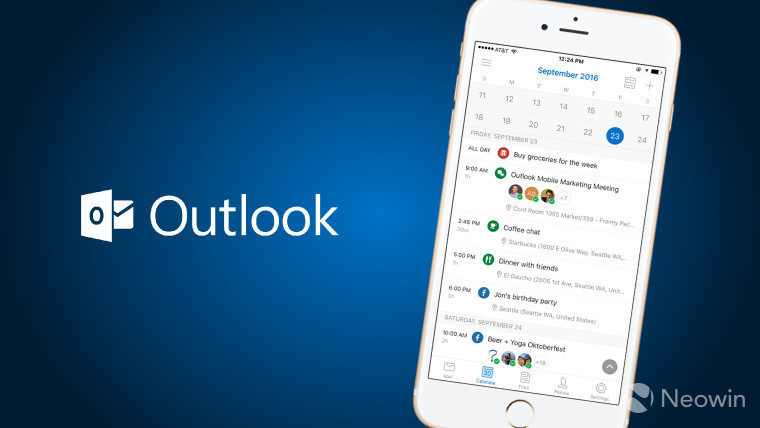 Earlier this year, Microsoft rolled out Outlook integration with Cortana to a limited set of users on Windows 10, allowing them to ask the virtual assistant if they received any new emails and respond to these messages through voice. Now, the software giant appears to be expanding the capabilities of that integration.
Microsoft has reportedly added a new option as part of version 3.3 of Cortana internal builds that will enable the personal assistant to read back emails in the focused inbox to users. According to Windows Central, the feature appears to be ready for public release, though there's currently no official availability date.
The feature also includes some smart capabilities. For example, Cortana's icon will appear in the inbox to read emails once a mobile phone connects to any Bluetooth device including speakers, headphones, and a car's head unit. Users can also see how long it will take Cortana to read back a message. Once the playback is complete, users can respond to have that message flagged or deleted on top of an option to reply to it.
It seems that Cortana won't be reading an entire email, however. The personal assistant will supposedly select relevant texts to read out to users and ask that graphical content, if any, be viewed on the screen instead.
The feature was reportedly being tested earlier this year by Microsoft employees on both the iOS and Android versions of Outlook. So it's likely that this capability will be available on mobile devices as well as on Windows PCs in the near future.
Source and image: Windows Central