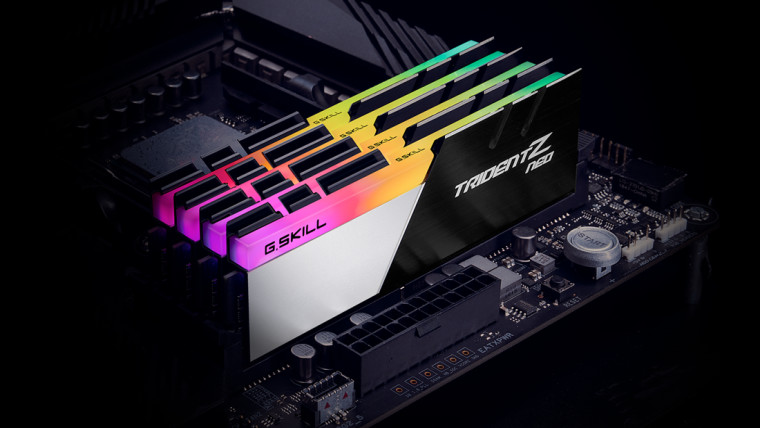 With Intel's Alder Lake-S launch looming right around the corner, a lot of DDR5 memory models are expected to drop in the market real soon, if they haven't already. For example, TEAMGROUP was the earliest bird to the market with Alder Lake-S-ready memory way back in June.
However, as is always the case with any next-gen product, the prices at launch are generally always more expensive than an outgoing standard. The same is the situation for DDR5 too. In fact, according to MSI, DDR5 will be even more expensive than what DDR4 was at launch. That's because DDR5 will come with several interesting technologies like on-chip power management integrated circuits (PMICs), and on-die Error Correction Code (ODECC), making the memory more expensive to manufacture. All this will mean an expected "50-60% price premium compared to DDR4 at launch".
Historically, newer memory technology has always commanded close to a 30-40% premium over the previous generation. However, this time, DDR5 includes additional components that have driven the costs up further. As a result, we expect a 50-60% price premium compared to DDR4 at launch.

It typically takes around 2 years to reach price parity with previous generations, and we expect trends to remain similar with DDR5 modules as well.
Interestingly, it doesn't take into account the ongoing global chip shortage which might make the upcoming DDR5 DRAM prices even more expensive than what MSI already expects them to be.
Perhaps Intel foresaw this and hence designed Alder Lake to work with both DDR5 and DDR4. From leaked benchmarks, the performance of Alder Lake-S with DDR4 looks decent, and the platform also seems to play very well with DDR5 memory as well. On AMD's side, the company will be introducing DDR5 with Zen 4 chips and Socket AM5 platform that are confirmed to be launching next year meaning prices could be more favorable then.
MSI has stated (via MSI Australia on Twitter) that it will offer excellent DDR5 support on its motherboards as the firm is working closely with all major memory vendors. With its new Memory Boost technology, MSI says it's "engineering maximum frequency speeds and compatibility with all the biggest names in the game".
Source: MSI