Samsung has released yet another industry-first memory solution today as it has unveiled its new power management integrated circuits (PMICs) that will be present inside its upcoming DDR5 memory products. There are three new PMICs in total which are the S2FPD01, the S2FPD02 and the S2FPC01. Samsung says that by moving the PMIC from the motherboard onto the memory itself, it can see major power savings.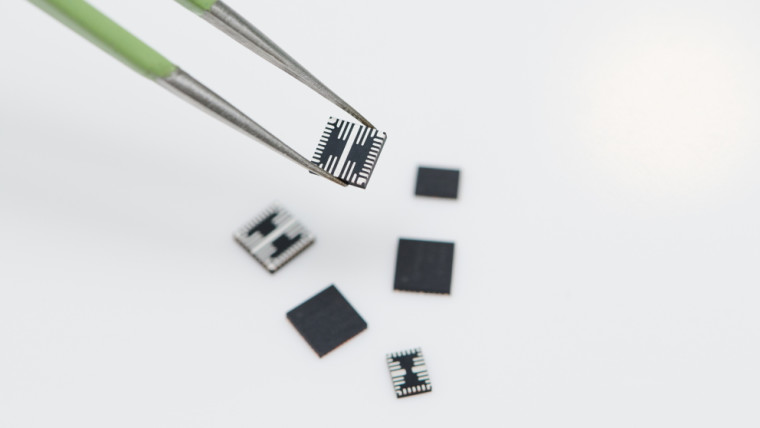 Additionally, these PMICs feature a high-efficiency hybrid gate driver and a proprietary control design (asynchronous-based dual-phase buck control scheme). Thanks to this fast transient response system, the output voltage can be regulated much more efficiently in response to fluctuating load levels of current. Node switching, as a result of this implementation, is also speedy as Samsung says it features pulse width modulation as well as pulse frequency modulation. All these combined promise to be lead up to 91% power efficiency which means only nine percent of energy is wasted in best-case scenarios.
Among the three models aforementioned, the S2FPD01 and the S2FPD02 are designed for high-performance workloads to be used in servers and enterprise environments. The latter is built for high-density DIMMs and is likely the same PMIC that is being used in the company's 512GB DDR5 module that was released in March this year. On the other hand, the S2FPC01 PMIC is being designed for use in the consumer market and will be deployed in laptop and desktop DDR5 DIMMs and/or SODIMMS.
All the three PMIC variants are currently sampling to Samsung's customers. You can read more about these integrated PMICs for DDR5 here.