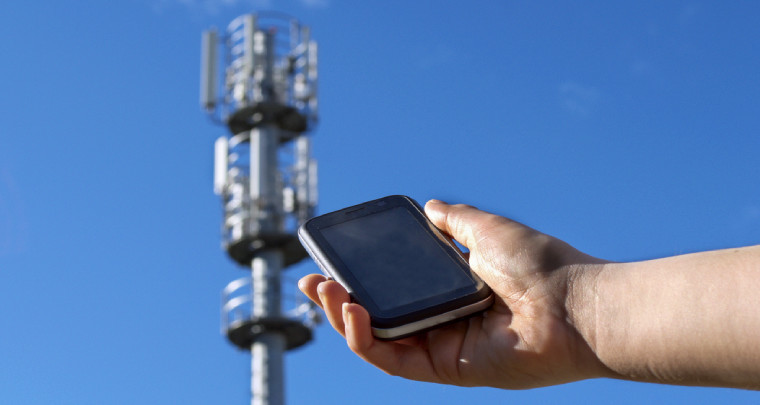 On Friday the FCC issued a statement in an official press release announcing that the commission aims to encourage the development of new communications technologies and services in the spectrum above 95 GHz. To this purpose, the FCC has created a new category of experimental licenses for use of frequencies between 95 GHz and 3 THz, with the option to carry out experiments under these licenses for up to 10 years. The new rules also allow a total of 21.2 gigahertz of the spectrum to be used by unlicensed devices. This decision to open up the terahertz wave spectrum has laid down the foundation for innovators in the field of wireless telecommunications and technology.
Ajit Pai, Chairman of the FCC, commented on the FCC's recent move:
"Today, we take big steps towards making productive use of this spectrum. We allocate a massive 21 gigahertz for unlicensed use and we create a new category of experimental licenses. These steps are groundbreaking, but I'm confident that there will be more ground to break. We will continue to watch the development of spectrum horizons, including for potential non-experimental, licensed uses of spectrum above 95 GHz in the future. And we will continue to act boldly so that the United States continues to lead the world in wireless innovation."
Extensive research and development in these frequencies can be applied for data-intensive high-bandwidth applications as well as imaging and sensing operations. The results could prove to be very fruitful: highly advanced technologies such as lightning fast wireless networks and incredibly advanced sensors such as personal health monitoring systems and see-in-the dark imaging. The FCC will continue to oversee the licensed uses of spectrum above 95 GHz for potential non-experimental use in the future, with the possible introduction of more rules and regulations over time.