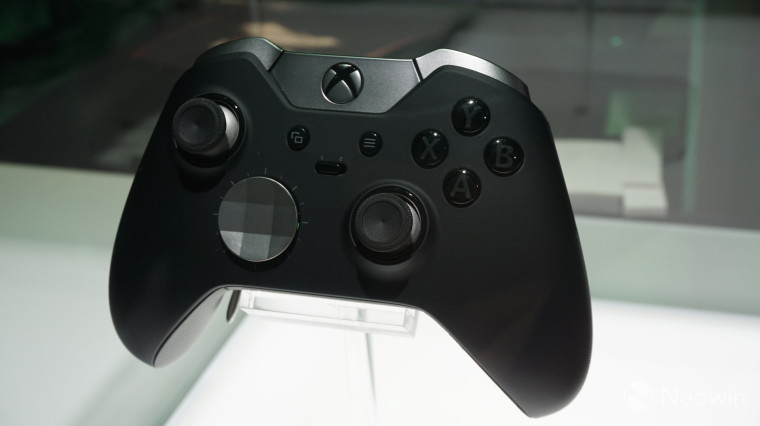 It's very clear that this year, Microsoft is out for blood. They announced a slew of exclusives for the Xbox One, but also Xbox 360 backwards compatibility as well. Not content with offering some of the best titles this holiday season, Microsoft decided to up the ante by offer something unique - the Xbox Elite Wireless Controller.
You might expect something like this from a third party, but it's rare to see a first party create something that is clearly an ode to hardcore gamers. Everything about this controller oozes quality - as the construction, customizability, and price are beyond anything we have ever seen before. The D-pad, paddles, and thumbsticks are constructed using stainless steel. The controller provides a comfortable grip thanks to its "rubberized diamond grip." The plastic on the top feels comfortable thanks to the soft touch plastic.
It's what you would expect from a controller that is built for the most demanding gamer. The construction is solid and the weight is optimal. Microsoft didn't stop the experience with the controller and will also offer an app to adjust the triggers min/max values, thumbstick sensitivity, button assignments, and more.
Yes, this controller will cost $149 USD when it goes on sale this October and it clearly won't be for everyone. But those that want the best Xbox controller money can buy will want to invest in this unit.