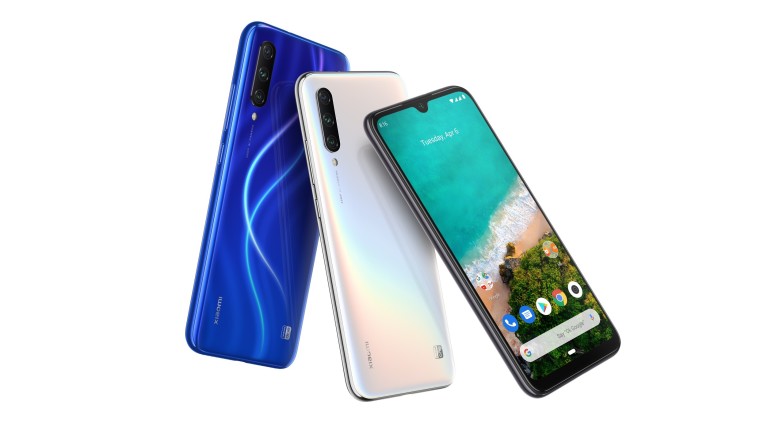 Reverse wireless charging was first introduced to the smartphone world last year through the Huawei Mate 20 Pro, and it has since been adopted by other smartphone manufacturers such as Samsung Electronics as well. Essentially, it enables phones to be used as charging devices for other smartphones or smartphone accessories.There have been rumors that Apple's upcoming iPhones may support this feature as well.
It looks like other companies don't want to be left behind in the race for innovation, as indicated by Xiaomi's latest MIUI betas. A source from the Xiaomi.EU custom MIUI team has brought attention towards several references of reverse wireless charging strings in these betas, as per XDA Developers. Notably, since the firm ended MIUI Global beta builds in June, the aforementioned strings can only be found in recent beta builds released in China.
From the looks of it, feature may be introduced in the form of a simple setting, the description of which would state that users may "use [their] phone to charge other devices wirelessly." Another reference string also indicates that an option to turn reverse wireless charging off automatically may be offered. This would be utilized if the process of charging does not start in 90 seconds, though the time limit will probably be adjustable. Either way, it would be helpful in avoiding unnecessary power drainage from the phone.
Xiaomi does have a couple of handsets that support wireless charging - namely, the Mi Mix 2s and the Mi 9. However, there had previously been no hint as to the company's interesting in introducing reverse charging for its devices in the near future. Now, it seems likely that the upcoming Mi Mix 4 may be the first Xiaomi device to offer this feature, though nothing can be said for certain at this point.