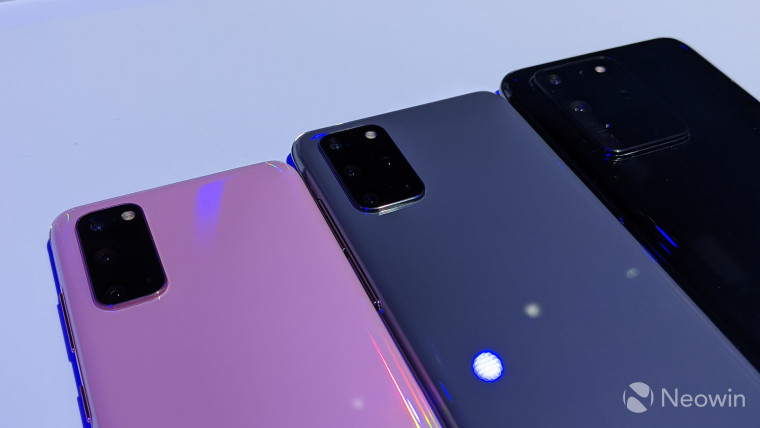 Samsung's Galaxy S20 series has received certification from the USB Implementers Forum (USB-IF) for a new fast charging system. The USB-IF, which promotes the advancement and adoption of USB technology, announced the Galaxy S20's new milestone today and notes that the lineup is the first in the industry to earn such status.
With its new status, the Galaxy S20 lineup supports the Programmable Power Supply (PPS) feature of the USB Power Delivery (USB PD) 3.0 standard. That means the Galaxy S20, S20+ and S20 Ultra are compatible with any third-party charger with no hiccups, provided those chargers can provide the specific current and voltage requirements of the devices.
Regarding the new certification, Kisun Lee, Vice President of Power Solution at Samsung, said:
"Galaxy S20 series has been certified to be compliant to the USB standards which means Galaxy S20 has met the highest standards in the industry. We believe that a convenient user experience is the most important value and using a robust and inherently safe USB PD standard ensures interoperability and an optimized charging experience."
The USB-IF says the Certified USB Charger Initiative aims to expand "the reusability and sharing of chargers across all compliant USB Type-C devices, reduce electronic waste in landfills and provide a reliable and easy to use charging solution for consumers." The USB PD 3.0 certification indicates that a device can handle the thermals while charging.