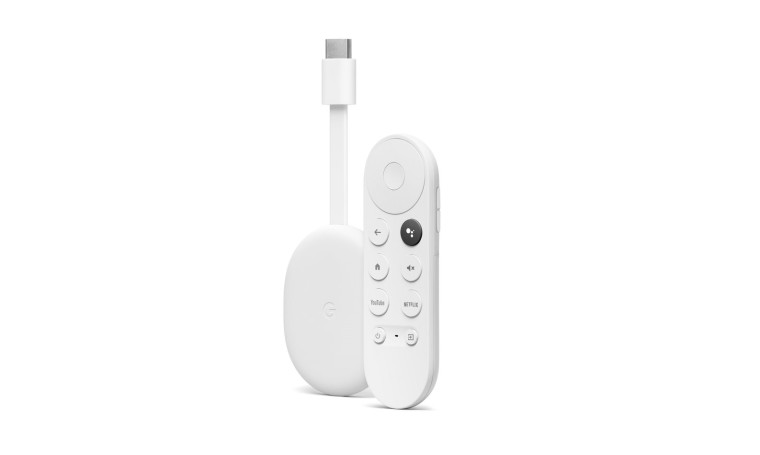 Google today announced its new Chromecast with Google TV along with a dedicated remote control. The unveiling comes just two days after the product appeared on one of The Home Depot's retail stores.
The new Chromecast with Google TV borrows some of the capabilities of the Chromecast Ultra such as support for 4K HDR at up to 60 frames per second and Dolby Vision. The dongle also pulls together content from across more than 6,500 streaming apps such as Disney+, HBO Max, Netflix, and Peacock, with support for Stadia coming in the first half of 2021.
It connects to your TV via HDMI. Also, the voice remote features dedicated buttons for Google Assistant, YouTube, and Netflix.
You can select from Google TV's personalized suggestions of shows and movies from your streaming subscriptions through its 'For You' tab, which basically organizes content based on your watch habit. It also allows you to bookmark movies and shows for later viewing with Google TV's Watchlist feature, and you can add content from both your mobile device or laptop.
For YouTube TV customers, the new experience lets them view their live TV recommendations in the For You tab, along with other content curated from their streaming services. They can also switch between live TV and other content either by using Assistant or opening the Live tab.
The new Chromecast with Google TV is available for $49.99 in the U.S. starting today. It comes in three color options including Snow, Sunrise, and Sky. It's also available for pre-order now in Australia, Canada, France, Germany, Ireland, Italy, Spain, and the U.K., where it will ship beginning October 15.