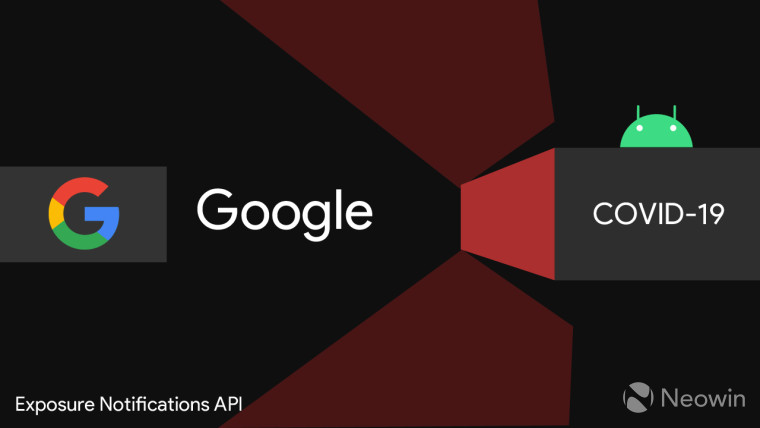 If you have noticed a consistent notification from the NHS COVID-19 app in the UK or from any Android app that leverages the Exposure Notifications API, you are not alone. Apps that access the API to track possible exposures are reportedly facing issues leading to slow load times, constant "loading" notifications, and more. Google is currently investigating these issues.
In a statement to The Verge, a Google spokesperson said that the company is "aware of an issue affecting Android apps developed using the Android Exposure Notifications System", adding that its engineers are working to investigate the issue. The publication reports that the issue is affecting apps across the globe. There have also been multiple reports on GitHub, with some users suggesting that the notification vanishes after a restart.
Other users add that the solution seems to be a hit and miss. Other suggested remedies to get rid of the notification includes shutting off background activity access to the app, turning off Bluetooth, or disabling notifications for the apps. However, these actions beat the very purpose of the app – which relies on location and Bluetooth information to trace possible exposure to other users with a risk of infection.
The search giant has currently not provided any further information or how widespread the issue is. For now, it is best to let the notification stay and not disable any apps, as a fix should be incoming sooner rather than later.
Source: The Verge | Image: Michael Male (GitHub)
Update: Google has confirmed via a statement to The Verge that the issue has now been fixed, adding that the fix will take a while to propagate across regions to all users. The search cited a signature key configuration issue as the reason for the problems and said that there were no data losses caused as a result.