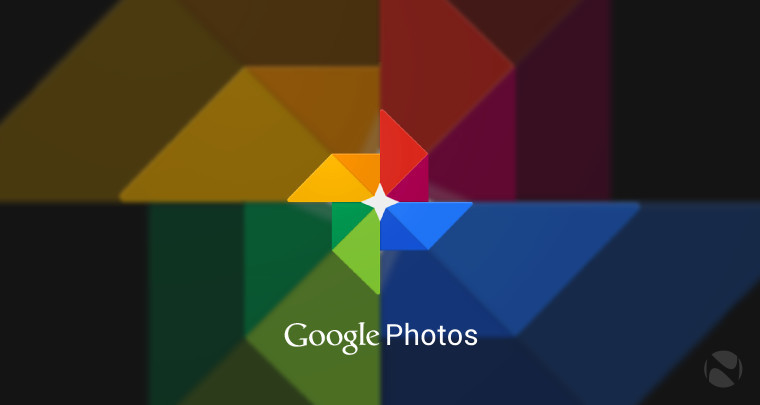 Google is releasing an update for its Photos app on iOS today, and it has a depth editor now. That means that you'll be able to adjust the background of your portrait mode photos, and you can even choose areas of the photo to refocus on.
What's interesting is that this is a feature of Apple's latest lineup of iPhones, and while portrait mode exists on older iPhones with dual-lens cameras, there's no native depth editor. Now, those users will be able to do it in Google Photos. After all, it's a software feature, so there's no reason that this wouldn't be able to work on older devices.
Another feature that's included in the depth editor is color pop. That means that you'll be able to extract all color from an image with the exception of the subject, leaving the rest of the image as monochrome.
According to The Verge, the features are available now for those that are on the latest version of Google Photos. You can download the app here, although there's no mention in the listing of color pop or a depth editor just yet.