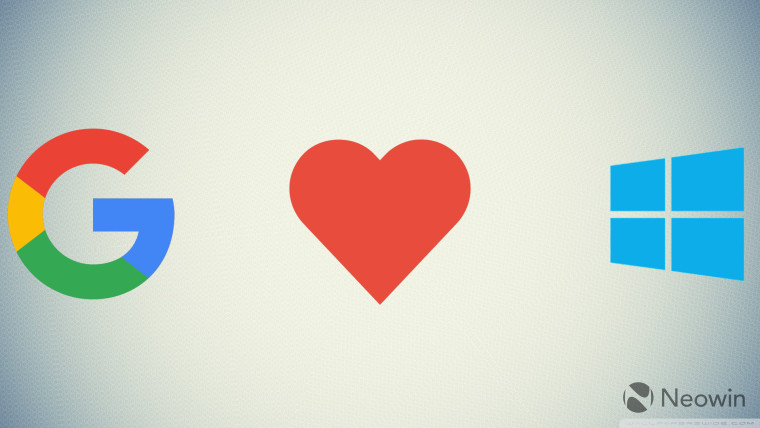 Last month, Google made a surprise announcement that its Google Play Games service is launching on Windows PCs in 2022. This news took a lot of people by surprise because of the rivalry between the two platforms, the fact that Google has historically been a bit hostile when it comes to running software on Microsoft platforms, and due to the nature of the announcement itself.
The last part involves Google not partnering with Microsoft, BlueStacks, or any other firm to make this happen, and instead, developing this as a home-grown project. This is in spite of Microsoft building Windows Subsystem for Android (WSA) to bring Android apps and games to Windows 11, thanks to a partnership with Amazon.
Today, Google has revealed a beta for Android games on Windows PCs in select countries; namely Hong Kong, Taiwan, and South Korea. Users in these regions can sign up on the dedicated website here for a chance to play Android games on Windows machines. The hardware and software requirements are as follows:
Windows 10 (v2004)
Solid state drive (SSD)
Gaming-class GPU
8 logical cores of CPU
8 GB of RAM
20 GB of available storage space
Windows admin account
Hardware virtualization must be turned on
Compatible PC device and configuration
It is important to note that Microsoft's WSA does not provide Google Play services by default, which gives Google the upper hand with its latest offering. This means that you can seamlessly sync your progress across devices compatible with Google Play and earn points. It also supports Windows 10, whereas WSA does not. Although there are workarounds to install Google Play services on WSA in Windows 11, it is not officially supported.
Google says that it will work directly with developers to ensure that their games are optimized for PCs and support the associated input peripherals. It has also opened up a developer website here to offer guidance to those interested.
People who sign up will be enrolled in a waitlist with invites being sent out on a rolling basis. Google is starting with three countries for now but will extend the program to more countries in this year and beyond. Given the fact that the service officially supports Google Play and Windows 10, it can arguably be seen as the superior competitor to Microsoft's WSA on Windows 11, at least when it comes to Android games.