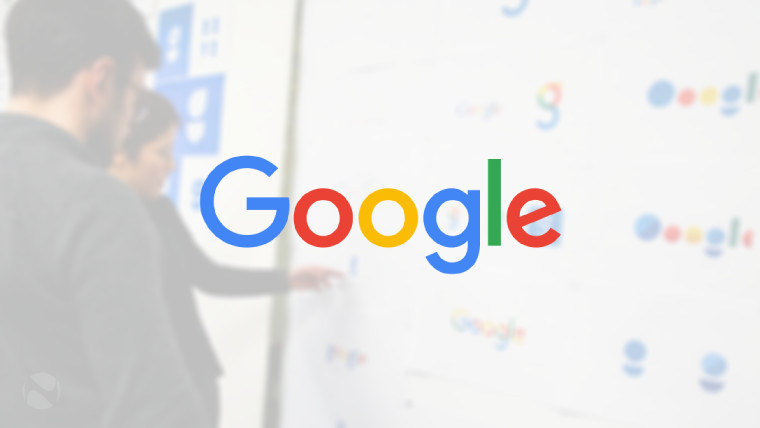 Google has just released its 2018 'How Google Fights Piracy' report detailing its efforts to fight piracy online, as well as the results of those efforts. Google said it's important for content creators to continue receiving incomes from their works in order for them to support themselves, and create other things in future while stopping the flow to criminals making money off other people's works.
Cedric Manara, Head of Copyright at Google, said:
"We invest significantly in the technology, tools and resources that prevent copyright infringement on our platforms. We also work with others across the industry on efforts to combat piracy. These efforts appear to be having an effect: around the world, online piracy has been decreasing, while spending on legitimate content is rising across content categories."
In the report, Google said that it has invested $100 million in order to build Content ID. This tool has allowed rights holders to monetise their content on YouTube in order to extract more than $3 billion with $1.8 billion going to the music industry alone between October 2017 and September 2018. By aiding rights holders with their revenues, they're much more likely to allow Google to continue hosting their content on YouTube.
On the piracy front, Google said it has removed more than 3 billion URLs from Search that were infringing on copyright; it has removed so many links because of a tool it created which allows copyright holders and their agents to submit links which they believe infringe on their copyright. Google has also disapproved 10 million advertisements in 2017 which it says were linked to copyright infringing websites. This measure helps to stunt the growth of piracy websites.
Going forward, Google said it will continue to adapt in order to challenge new distribution methods of illegally shared material. It said it will do this through developing new technologies to spot infringement and by forming partnerships.