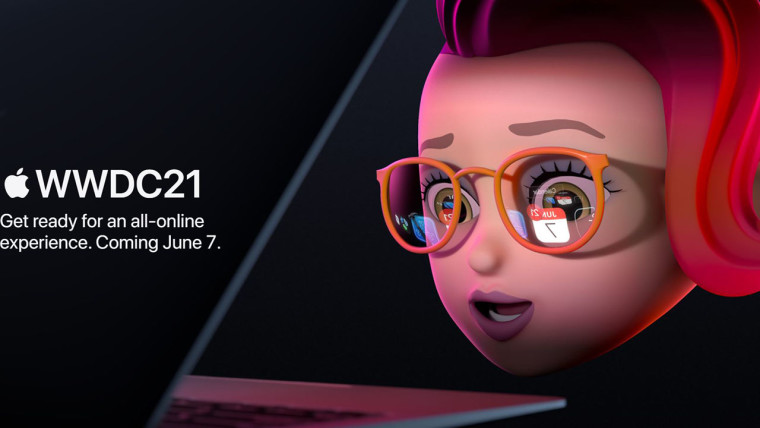 Today, Apple's is kicking off WWDC, its annual developer conference where it shows off what's coming over the next year. The keynote is where you can always expect to see what's coming in the next major updates for iOS, iPadOS, watchOS, tvOS, and macOS.
As usual, the keynote will be live-streamed, and like last year, it will actually be streamed on YouTube. There are two other ways that you can watch it. The first is via the Apple Developer app, which is limited to Apple's devices. The other way to watch it is through the Apple Developer website, which is what's available for everyone. The keynote is today, June 7, and it starts at 10am Pacific Time.
As for what to expect, on day one, there will be a keynote. At that event, Apple is going to show off the next generations of its operating systems, including iOS 15, watchOS 8, tvOS 15, and macOS 12.
Throughout the week, developers will get a chance to get deep dives on all of the new stuff, such as new APIs available in the new software. Also, last year, Apple announced the transition to Apple Silicon at WWDC, and given that the hero image for this years show recreates the moment where Craig Federighi showed off the first Apple Silicon Macs, that's likely to play a big part in the show as well.
These are the times around the world that the keynote starts:
10AM PST (Western U.S.) 1PM EDT (Eastern U.S)
5PM UTC / 6PM GMT (UK) / 7PM CEST (Central Europe)
10:30PM IST (India) / 3AM AEST (Sydney, Australia)
For more timezones, click this link.