Yesterday, Microsoft announced that it is retiring Internet Explorer 11's desktop application on June 15, 2022. It also detailed a timeline so organizations and end users can gradually transition to Microsoft's recommended alternative, that is Microsoft Edge.
The firm has posted a detailed FAQ page as well so you can understand what kind of impact this move will have on organizations, IT admins, developers, and end users, and what they need to do to prepare.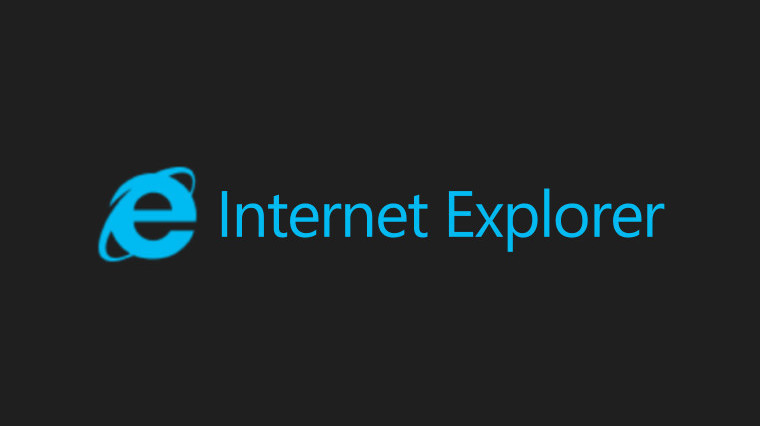 Starting with the obvious, what you need to know is that IE11 desktop applications delivered through the Semi-Annual (SAC) channel will be retired. These include Windows 10 client SKUs and Windows 10 IoT, version 20H2 and later for both. Meanwhile, the following versions remain unaffected for now:
Internet Explorer mode in Microsoft Edge
Internet Explorer platform (MSHTML/Trident), including WebOC
Internet Explorer 11 desktop application on:

Windows 8.1
Windows 7 Extended Security Updates (ESU)
Windows 10 Server SAC (all versions)
Windows 10 IoT Long-Term Servicing Channel (LTSC) (all versions)
Windows 10 Server LTSC (all versions)
Windows 10 client LTSC (all versions)
The company has also highlighted how to plan for this change if you are affected. Organizations and developers with legacy sites that depend on IE11 are recommended to configure IE mode in Microsoft Edge. Meanwhile, developers who are working on modern websites that currently support IE11 as well are encouraged to develop a plan to phase out that support. Similarly, end users are requested to migrate to Edge and utilize IE mode if a website appears to be broken on the browser. After June 15, 2022, the IE11 desktop application will be disabled and anyone who tries to open it will be redirected to Microsoft Edge.
Since Edge supports IE mode, the company will not allow exceptions or extended support for IE11 desktop beyond the retirement date. If you're interested in what features IE mode supports and those it doesn't, you can head over the dedicated webpage here. IE mode in Edge is powered by the MSHTML (Trident) engine also utilized by IE11, so it is unaffected by the end-of-life announcement as can be seen in the bulleted list above.
While IE mode on Edge does not have a formal end-of-life date as of yet, it goes hand in hand with the support lifecycle of Windows SKU releases, and currently, it is supported until at least 2029 if you're on Windows 10 2019 LTSC. Additionally, the firm says that it will provide a one-year notice before the retirement of IE mode should that time come.
It is important to note that while iexplore.exe will remain on devices, it will redirect to Microsoft Edge after the retirement date. If your default browser is currently set as IE11, that will change to Microsoft Edge after June 15, 2022 too. After this date, sites and apps dependent upon IE11 will need to be opened with IE mode in Edge. For organizations, IE Group Policies will continue to work in IE mode but you can reach out to the App Assure team if you face any issues. The same is also recommended for organizations facing problems with loading their sites in IE mode.