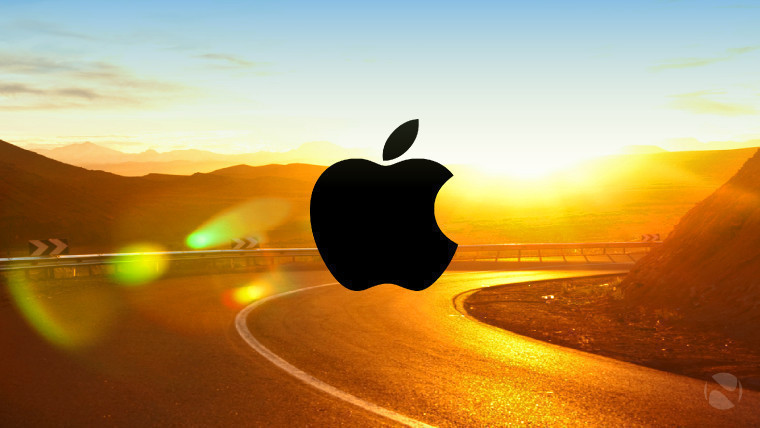 Apple's plans to launch its own self-branded car, with an end-goal of revolutionizing the auto-industry have hit a significant speed bump. A new report explains how internal strife, lack of vision, and market forces conspired to bring Apple's car ambitions to a halt.
Back in 2015 significant leaks, hints from industry insiders, and reports from journalists brought to light Apple's efforts of creating its own car. Back at the time, it was widely reported that Apple's eventual goal was to compete with the likes of Tesla, and at that point, Google, both of which had been building their own vehicles.
It wasn't clear what type of vehicle the iPhone-maker was building, but educated guesses pointed toward self-driving, electric vehicles, with an Apple design twist and a deep integration with the company's other products as being the end-goal of Project Titan, as the company's auto project was codenamed.
Fast forward to this fall, and a credible report from the New York Times suggested that Apple's car project had been significantly scaled back, with the technology company pivoting towards self-driving tech in general. Now, a new report from Bloomberg confirms this move, and adds further details as to how the company came to abandon its self-branded car.
According to former employees quoted by the report, Project Titan was dreamed up back in 2014 when excited Apple executives were imagining a future iCar that could do for the auto market what the iPhone had done for smartphones. The original plans involved a partially autonomous vehicle, which could recognize users by fingerprint and perform many functions on its own. Subsequent versions were supposed to ditch the steering wheel and pedals entirely, and be truly autonomous vehicles.
However, the team behind Project Titan, consisting of around 1000 people, had internal disagreements and confusion over the direction the project was heading in. By 2015 the team was full of strife, with one former employee quoted by the reporters saying "it was an incredible failure of leadership". Over the subsequent months, the team's head, Steve Zadesky, formerly of Ford Motor Co. had left the project, and turnover among engineers and staff increased. Hundreds of Apple's employees left the project or were let go in a number of reshuffles.
On top of the internal issues, Apple found it hard to deal with the logistics of building a car. While in the electronics business, the iPhone-maker has huge clout, allowing it to secure massive supply-chain orders at excellent prices, it found it much more difficult to do the same in the auto industry, where margins are smaller and initial orders would have been underwhelming.
Under new leadership, the Project Titan team is now focusing only on self-driving technology that can be deployed independently of the vehicle. The team reportedly has until next year to prove the viability of this technology. The project is also supposed to account for the possibility that Apple may one day return to building its own car, but as things currently stand, it looks like the iCar won't be seeing the light of day anytime soon.
Source: Bloomberg