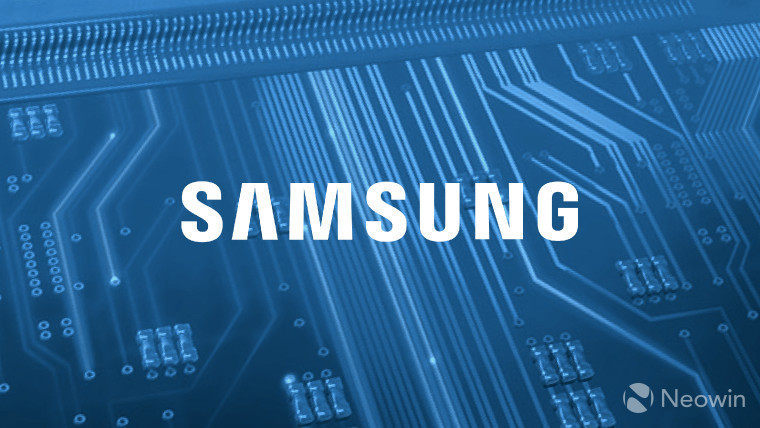 Samsung has just announced that it has started mass-producing processors, and systems-on-chips using a 10-nanometer FinFET manufacturing process. This gives a clear indication that Samsung's upcoming Exynos chips, as well as those made for its competitors, can offer substantially improved performance or better battery life over current models.
Last year, the silicon-chip industry passed an important, albeit worrying, milestone when Intel announced that it would be releasing a third generation of 14nm chips, because it has encountered problems with the continued miniaturization of transistors. But it looks like, as Moore's "Law" is failing in the desktop industry, it's still alive and well in the mobile sector.
Samsung will be likely be the first company to mass-ship products using processors built on 10nm scales, which use an "advanced 3D transistor structure". Previous reports had hinted that the upcoming Exynos 8895 chip, expected to be featured on some models of the Galaxy S8, will be based on this process, and today's announcement seems to confirm that.
According to Samsung, the new chips will be able to offer up to 30% better performance than today's 14nm chips for the same die size, or up to 40% better energy efficiency.
This announcement also gives us hints with regards to the rumored Snapdragon 830 chip from Qualcomm, which is expected to also be based on the 10nm process and be built by none other than Samsung. If both companies will be using the same process, it means most of next year's top smartphones will be using the new chips, well before the new class of processors has a chance to penetrate the desktop market.
Samsung said a second generation of 10nm chips, one that will perhaps further improve on the architecture, will also be coming in 2017.
Source: Samsung