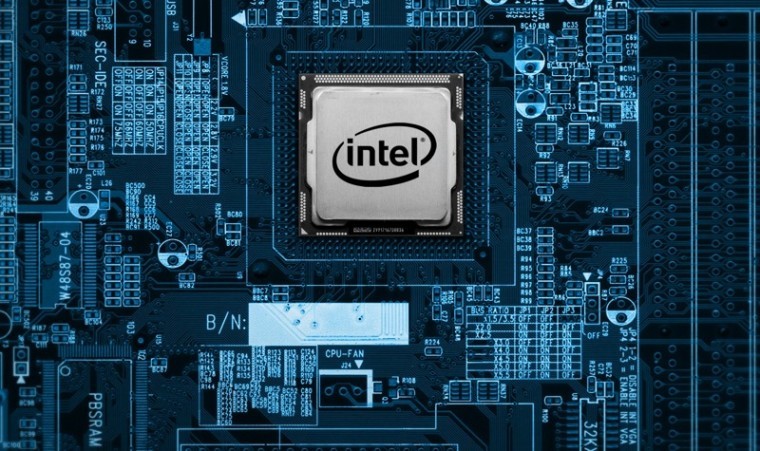 Intel is announcing that it will launch an additional generation of processors based on its 14nm process, while a future 10nm generation has been pushed back.
To those hearing this news it looks like the end of an era, as this moves marks Intel departure from its "tick-tock" cycle that had been going steady for the past eight years. Until now, the company would release "ticks" – chips based on existing architecture but manufactured on a smaller die, with "tocks" – chips using the smaller die but with a new architecture – following a year later.
This cycle has been the basis of Intel's advancements in processors over the past years, and it seemed like the strategy was running smoothly along Moore's Law – the expectation that the number of transistors on a chip doubles every two years.
Unfortunately that's all coming to an end now, thanks to the problems experienced by Intel over the last couple of generations of chips. As we're getting down to smaller and smaller scales and pushing on the limits of physical laws, the manufacturing process is getting increasingly more complex, and even the tiniest mistake can ruin everything. Intel has had significant problems with its 22nm manufacturing process as well as the current 14nm models. Going forward, the company expects similar problems with a 10nm architecture.
Hence, the company is delaying the jump to 10nm and instead, is adding a third generation of 14nm chips, codenamed Kaby Lake. Meanwhile, CannonLake, the first 10nm chips are being pushed back to 2017.
Recently, IBM said it had managed to create 7nm transistors in a world-first, but it isn't clear yet whether the company's manufacturing process can truly be scaled up. Seeing as the process of creating smaller and smaller transistors is getting harder to master, this sort of longer lifecycles and delays may soon become the norm.
Source: ArsTechnica