While we are still months away from the next iPhone reveal, that has not stopped the rumor mill from turning. Previous reports suggest that it will have an always-on 120Hz display, a smaller notch, a vapor chamber for better cooling, smaller batteries and a storage option of up to 1TB. Now, a report states that the iPhone 13 will support millimeter wave (mmWave) 5G outside the US.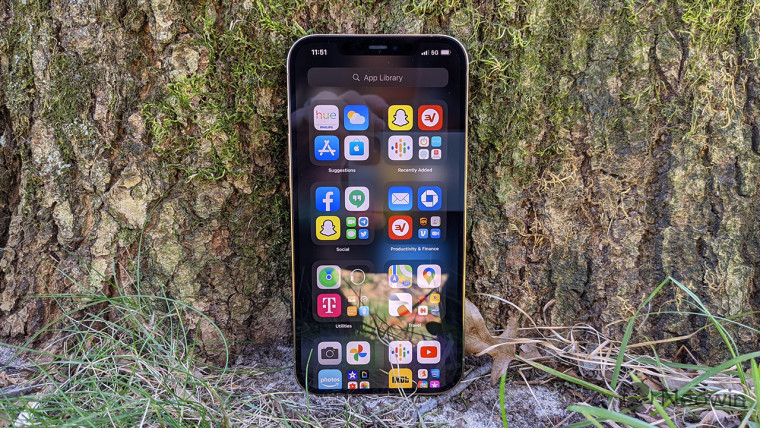 The current iPhone 12 already supports millimeter wave (mmWave) 5G in the United States, but according to Apple insider Ming-Chi Kuo, the tech will also be arriving to multiple new countries.
In a note seen by iMore, iPhone 13 handsets that will be sold in the US, Australia, Canada, Japan, and by "major European mobile operators" will support millimeter wave (mmWave) 5G.
5G is a combination of sub-6GHz low- and mid-band frequencies, and millimeter waves. Millimeter wave technology is fast, providing speeds in the gigabits, but it can be easily blocked. Low-band sub-6 frequencies can penetrate barriers like walls and windows, but it's slower.
An iMore report from February claimed that Qualcomm's X60 modem will feature in the next iPhone, bringing the vastly improved 5G speeds but also data aggregation that will allow the iPhone to use both mmWave and sub-6GHz bands simultaneously and further supports the claim that mmWave will likely reach more countries.
Source: iMore