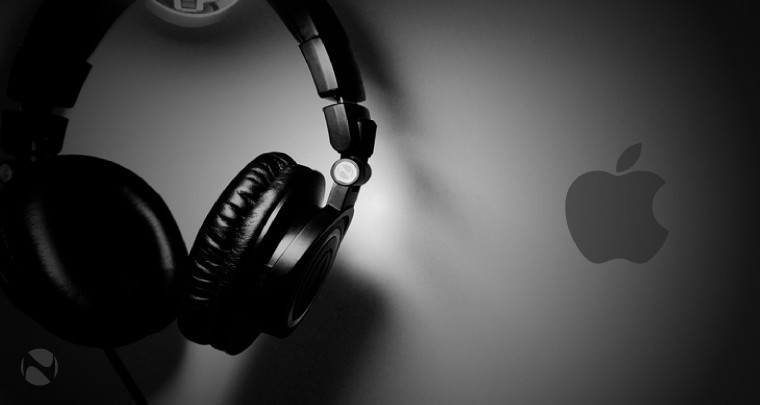 Apple Music was first announced back in June, roughly a year after Apple acquired Beats. Since then, it's got off to a fairly strong start with 6.5 million subscribers putting down $9.99 a month to experience all that the service has to offer. Although Apple has seen the departure of some key players, its streaming music service should expect to grow a bit more with the eventual release of an Android variant of the app, which we may have gotten our first glimpse of.
Revealed by Mobile Geeks in Germany, a set of alleged screenshots are now available, showing off multiple aspects of Apple Music working on Android. The design philosophy remains in-line with that of the iOS version, with a couple exceptions that are consistent with the Android platform, and the images allude to Beats 1 Radio and Artist Music Connect being part of the Android release too.
The appearance of a true Apple product/service outside of the company's own's ecosystem is exceedingly rare - in fact, its most recent example was an app designed to make it easier to abandon Android. But perhaps Apple is starting to follow Microsoft's lead in making certain core apps more broadly available. Whether that's the case or not, Android's Apple Music app is expected to be released this fall.
Source: Mobile Geeks