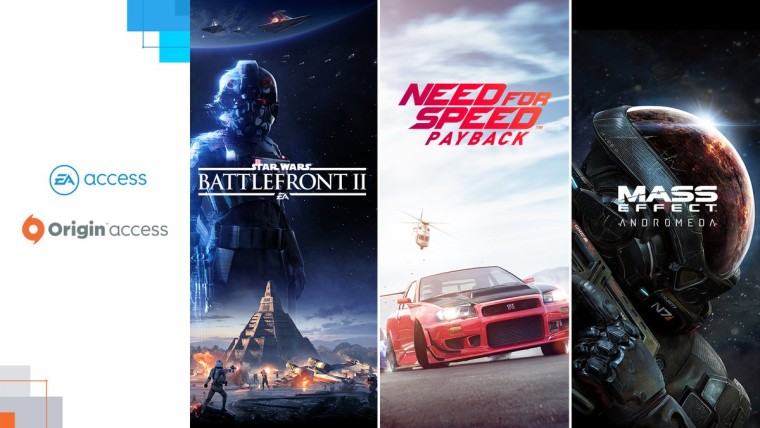 Battlefield 1 and Titanfall 2 were introduced to EA's subscription services Origin Access (PC) and EA Access (Xbox One) just a couple of months ago, along with some additional indie games. And now, the publisher has unveiled what is in store for subscription holders in the coming months.
The most significant addition will be Bioware's latest RPG, Mass Effect: Andromeda. While the game did not receive the warm reception that previous Mass Effect games reaped, it may still be worth checking out for longtime fans. Since EA confirmed that there would not be any additional single-player content for the game, Access subscribers will be getting the full experience.
Meanwhile, Dead Space 3 is also heading for EA Access on the Xbox One. The action horror title has been available on Origin Access since last year.
As always, a host of trials are also incoming for Origin and EA Access subscribers, including Play First Trials, which give limited early access to upcoming games, for Star Wars Battlefront II and Need for Speed: Payback. With the console launch of The Sims 4 slated for next month, EA Access subscribers on the Xbox One will also receive a Play First Trial for the simulation game before its launch.
EA did not disclose when exactly will these games and trials be available for subscribers, only that they will land before December this year. EA Access on the Xbox One and Origin Access on the PC are each available for $4.99 a month or $29.99 a year. The complete list of games currently available for the programs can be seen here.
Don't forget to follow us @NeowinGaming on Twitter to keep up to date with our gaming coverage!