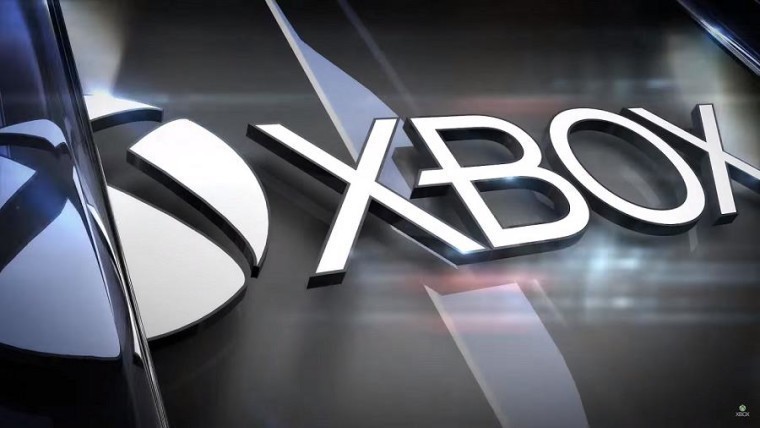 Today, Microsoft added two more games to the Xbox One Backward Compatibility list, including Split/Second and LEGO Indiana Jones 2. The former should come as no surprise, being that it was announced earlier today as being one of four games offered for free to Xbox Live Gold subscribers next month as part of Games with Gold.
The new additions bring the list to a total of 467 Xbox and Xbox 360 games that are playable on the Xbox One family of consoles. Last week, six games were added, with three on Tuesday and three games from the Magic series being added on Thursday.
Here's what's new today:
In LEGO® Indiana Jones™ 2: The Adventure Continues, play ALL-NEW levels from The Original Adventures and your favorite new moments from The Kingdom of the Crystal Skull... Or for the first time, create your own levels, for a true one-of-a-kind experience! New levels, vehicles and modes like 2-player split-screen, will let you build and battle your way out of trouble like never before!
Split/Second is an intense arcade racing game set within the universe of a mega-budget, prime-time reality TV show. Contestants race to be the 1st across the finish line in a made-for-TV city built for destruction, with the ultimate goal of becoming the season champion. The city is rigged to blow and you're in control of the action – bridges will fall, buildings will be reduced to clouds of dust and cars blown to pieces - devastating explosions will decimate your rivals and rip apart the track, creating new routes and challenging obstacles. Explosive stunts, demolition and balls-out racing thrills combine to create the ultimate high-octane racing experience! Buckle up...it's about to get explosive out there!
Once again, you should note that while Split/Second costs $19.99 right now, it will be available for free to Xbox Live Gold members next month.
Of course, there are three games available for free right now as part of January's Games with Gold. You can get The Incredible Adventures of Van Helsing III (Xbox One) and Army of Two (Xbox 360) until the end of the month, and you can grab Zombi (Xbox One) until February 15.
Don't forget to follow us @NeowinGaming on Twitter to keep up to date with our gaming coverage!