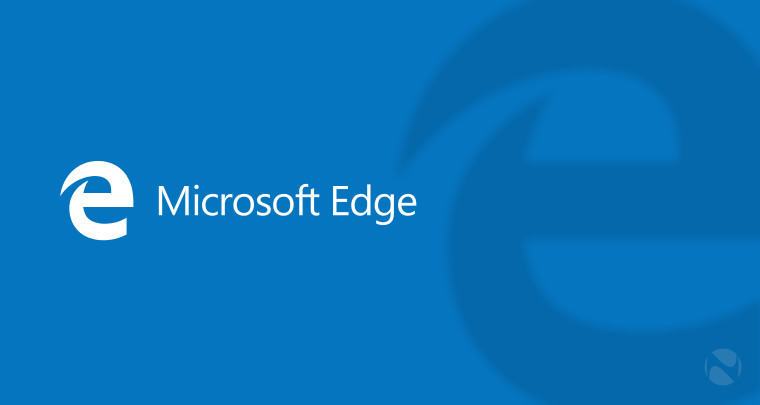 Today at the Edge Web Summit, Microsoft announced a new Issues Tracker for the Edge platform. Developers can use it to report bugs, such as if a page renders incorrectly in the browser.
The site also allows for users to search for existing bugs, as well as to help other developers fix them.
The firm also announced a new Platform Data page. This will allow developers to browse through an API catalog or see what the most commonly used CSS properties are.
Perhaps most important to web developers is a feature called RemoteEdge, which will allow them to test Edge from any browser. This would allow developers to test their web apps in Edge, even if they don't use Windows 10.
There's still news coming out of the Edge Web Summit, so stay tuned to Neowin for more!