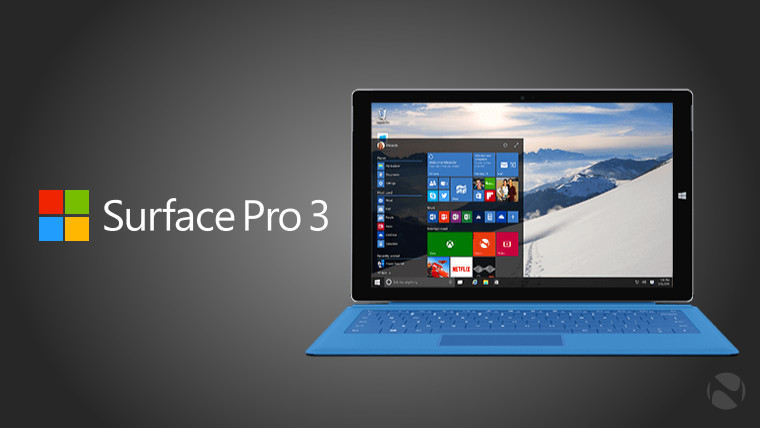 Earlier today, Microsoft released a firmware update for the Surface Pro 3. While there was no changelog available for the update - and there still isn't - it was speculated that today's firmware is the long-awaited fix for the now-infamous Simplo battery issue.
As it turns out, that's exactly the fix that it was. The company issued the following statement on its Answers forum.

According to the support page that it links to, the issue was caused by an error that "causes the full charge capacity of the battery to be misreported to the operating system and device firmware". Any modern device with a lithium ion battery shuts down charging when it thinks that its reached 100%, as they can explode if overcharged.
Microsoft's notes also state that after applying the update, it will take several charge and discharge cycles before the issue is completely fixed, so don't install the update, reboot your PC, and take your Surface Pro 3 on a walk with you. The battery will likely still die earlier than expected.
Update: Microsoft has now published a changelog for the update, confirming that this was the only fix.
Windows Update History Name

Device Manager Name

System Firmware Update – 8/29/2016

Surface Pro Embedded Controller Firmware

v38.10.90.0 corrects an error that may occur on a limited number of Surface Pro 3 devices where the full charge capacity of the battery is misreported to the operating system and device firmware. This update corrects the firmware component that functions as a "fuel gauge" so that the battery capacity is accurately reported. See Surface Pro 3 Battery FAQ for the 8/29/2016 System Firmware Update for more information.
Have you installed the update yet, and has it fixed your battery issues? Let us know in the comments!
Thanks to Randy for the tip!