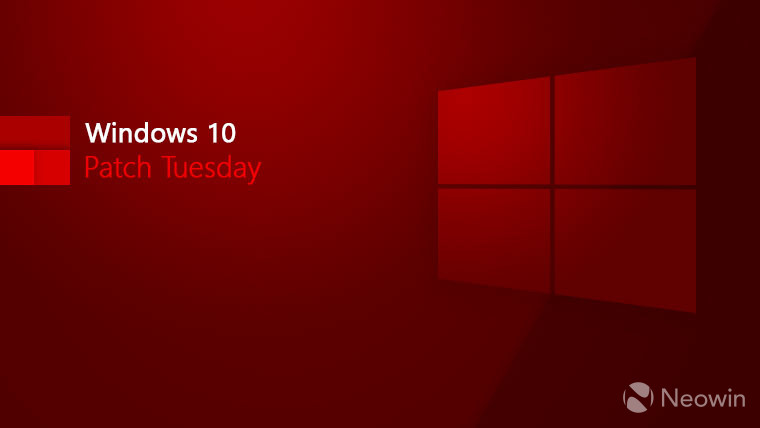 You might have noticed that there have been a lot of issues with Windows 10 updates lately. It could be due to poor quality testing from Microsoft, it could be some tech blogs hanging around Reddit waiting for people to complain, and it could be a combination of both. One such issue that originated on Reddit came up a couple of weeks ago, where the Start Menu and desktop search weren't working properly after this month's Patch Tuesday update on Windows 10 version 1903.
Microsoft has marked this issue as resolved. It hasn't been fixed though, as there hadn't been any updates to address it. Instead, the company said that it simply couldn't find the problem that users are reporting. The Redmond firm also promised to continue monitoring the issue, and if you experience it, you should report it in the Feedback Hub.
Things like this are bound to happen when complaints on forums like Reddit are widely reported without corroborating reports. Without knowing anything more than what the user posted, it's impossible to even say that the OS is the thing that's broken, especially if other people aren't experiencing the issue.
Did you have any issues with the Start Menu or desktop search with the latest Patch Tuesday update? Let us know in the comments!