Microsoft is observing National Cyber Security Awareness Month (NCSAM) currently, and cybersecurity seems to be at the forefront for the firm. Over the past few weeks, the company has announced new initiatives to promote cybersecurity awareness, Zero Trust Deployment Center, and an offensive against the malicious Trickbot botnet.
Now, it has released the Adversarial ML Threat Matrix framework in collaboration with various organizations such as IBM, Nvidia, MITRE, and more.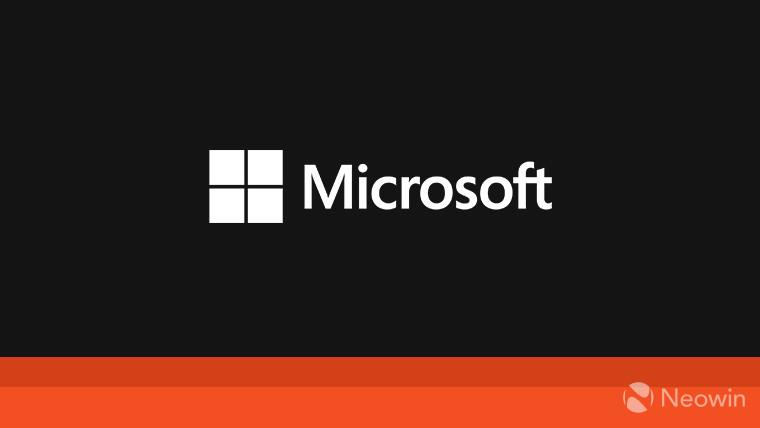 Microsoft says that many security analysts believe that attacks against machine learning (ML) systems should be a concern for the future rather than right now, even though the Redmond tech giant's data suggest that this is not the case. Cyberattacks against commercial ML programs are becoming increasingly common because firms do not have the right tooling in place to protect these systems.
To combat this growing threat, Microsoft has collaborated with MITRE and 11 other companies such as Nvidia, Bosch, IBM, and more to develop an open framework that organizes techniques that are used by malicious actors.
Microsoft has clearly stated that the framework is aimed at security analysts and is similar in structure to the ATT&CK framework that the intended audience is already familiar with. Furthermore, it has also been seeded with known vulnerabilities that Microsoft and MITRE have noticed in real-world systems.
The firm says that since this topic is popular in academic research, it is opening the industry-focused framework to the wider community. It is gaining insights from researchers at various universities, as well as its own tooling. Microsoft believes that its efforts will allow everyone to develop and deploy ML solutions securely. You can head over to the Adversarial ML Threat Matrix GitHub repository here to find out more about the initiative.