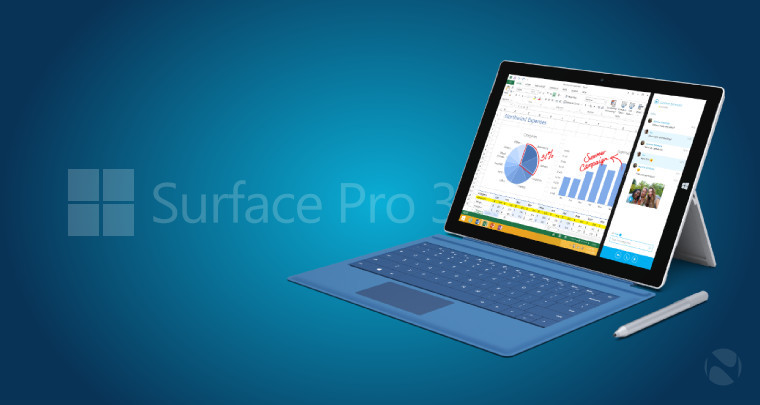 Microsoft is currently hosting its Worldwide Partner Conference where the company is announcing some its plans for the launch of Windows 10. And as part of those announcements, Microsoft confirmed that it will soon be significantly opening up distribution channels for its Surface range.
Microsoft's Surface tablets have had a mixed reception over the last few years, though its latest model, the Surface Pro 3 has gotten pretty great reviews across the board. Unfortunately, both the tablet and its accessories can be hard to purchase due to limited distribution.
But Microsoft has just announced that it's fixing that by allowing thousands of new resellers and partners to distribute the Surface Pro 3 and Surface 3, as well other upcoming devices – good news for those waiting on the Surface Pro 4.
According to the company, the number of Surface distributors will get a significant bump going from "a couple hundred" to "a few thousands" authorized resellers.
Of course, this move is aimed at bolstering the numbers of tablets sold - particularly to business and enterprise customers - as well as bolstering the upgrade numbers for Windows 10 as most Surface devices will be eligible for the free upgrade.