After lingering uncertainty about the future of its phone business in recent months, Microsoft today confirmed that it is making major changes to that part of its business, which will include the loss of 7,800 jobs, most of which will be in its mobile hardware division. The company also announced a write-down of $7.6 billion related to its $7.2 billion acquisition of the phone business from Nokia last year.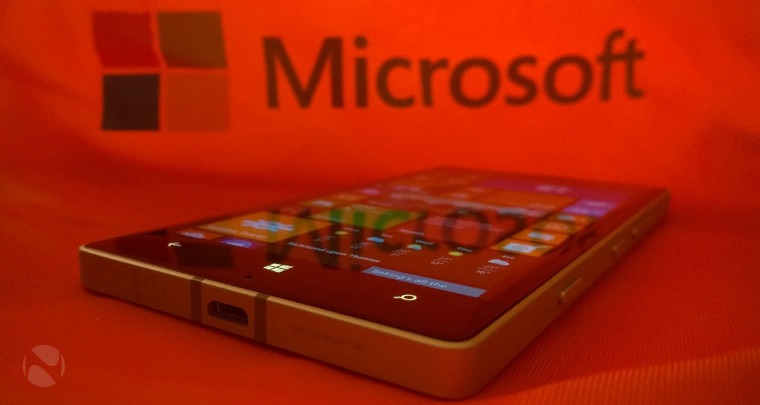 But amidst news of the write-down and the latest devastating round of job cuts – which follow on from the largest series of layoffs in Microsoft's history last year – there was at least some good news to takeaway from today's announcement for fans of the company's Lumia smartphone range.
Microsoft CEO Satya Nadella said in an email to the company's workforce today that he remains "committed to our first-party devices including phones". However, he also warned of the "need to focus our phone effort in the near term while driving reinvention".
He continued:
In the near term, we will run a more effective phone portfolio, with better products and speed to market given the recently formed Windows and Devices Group. We plan to narrow our focus to three customer segments where we can make unique contributions and where we can differentiate through the combination of our hardware and software.
Those three areas on which Microsoft will now focus its range are:
Value phones
"We'll bring value phone buyers the communications services they want"
Business phones
"We'll bring business customers the best management, security and productivity experiences they need"
Flagships
"We'll bring Windows fans the flagship devices they'll love"
He went on to say that the company's "reinvention will be centered on creating mobility of experiences across the entire device family including phones."
Microsoft hasn't yet revealed any further details, either on its future product portfolio, or on how it will implement its restructuring plans.