Back in January 2021, Microsoft announced that Xbox has 18 million Game Pass subscribers, up from the 15 million announced in September 2020. Although there were rumors that the service had hit the 30 million milestone back in September 2021, this appears not to be the case. Microsoft has today reported an updated figure and while it's not as high as 30 million, it certainly indicates that Game Pass adoption is not losing speed.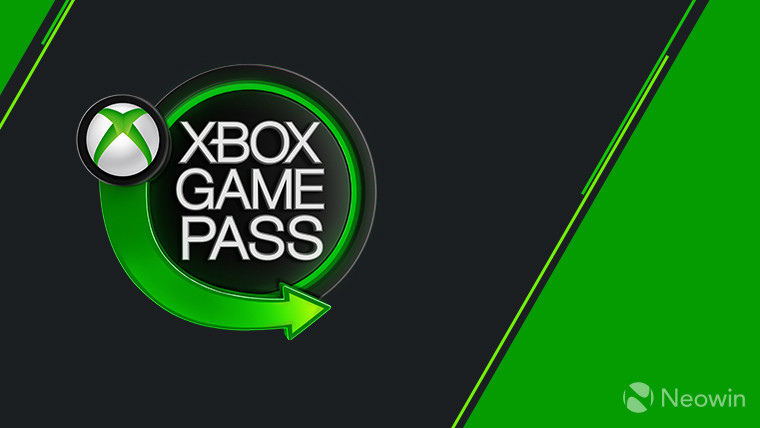 In its massive announcement about acquiring Activision Blizzard for a whopping $68.7 billion, Microsoft also noted that it now has over 25 million Xbox Game Pass subscribers. This is 7 million more than what it reported in the same month last year. Xbox chief Phil Spencer stated that:
Upon close, we will offer as many Activision Blizzard games as we can within Xbox Game Pass and PC Game Pass, both new titles and games from Activision Blizzard's incredible catalog. We also announced today that Game Pass now has more than 25 million subscribers. As always, we look forward to continuing to add more value and more great games to Game Pass.

The fantastic franchises across Activision Blizzard will also accelerate our plans for Cloud Gaming, allowing more people in more places around the world to participate in the Xbox community using phones, tablets, laptops and other devices you already own. Activision Blizzard games are enjoyed on a variety of platforms and we plan to continue to support those communities moving forward.
Xbox gamers will no doubt be pleased that Activision games are coming to the service, as it opens door for cloud gaming opportunities on a multitude of new devices as well. It will also likely drive further adoption of the service as new and old gamers alike flock to play Activision games on their preferred platform at a relatively low entry cost. The split between PC and Xbox Game Pass subscribers is not clear yet, but that likely doesn't matter to Microsoft as long as gamers are subscribing to the core service.