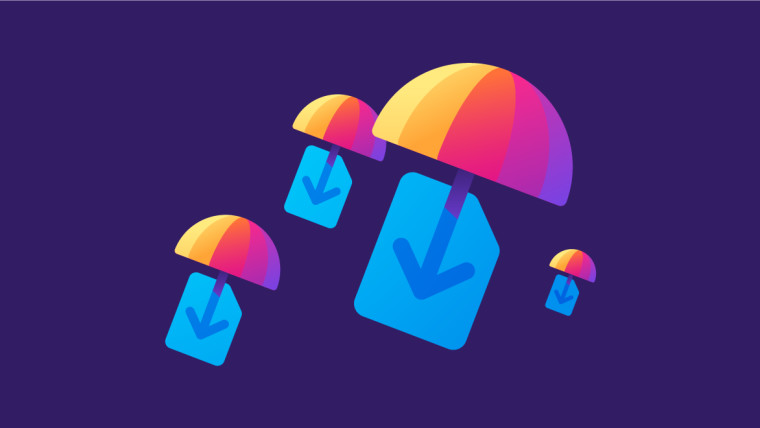 Mozilla launched Firefox Send in March 2019 as a tool for uploading large files to its servers and sharing the download link with contacts, all in an encrypted environment. However, Send was abused by bad actors to spread malware and launch spear phishing attacks, leading to the service's suspension this summer when Mozilla began investigating the matter.
Today, Mozilla announced that it won't relaunch Send and, instead, will shut it down for good. The company described the service as "a promising tool for encrypted file sharing", which already "garnered good reach, a loyal audience, and real signs of value throughout its life." Send won't have any major status change since it's already offline.
In addition, Firefox Notes will be shut down in early November. It was launched two years ago as a straightforward note-taking app on Android with end-to-end encryption to keep notes safe. That said, its desktop browser extension will stay in place if you've already installed it. Also, you will be able to export your notes.
These legacy services are part of Mozilla's Firefox Test Pilot program. The decision comes as the company is restructuring its organization and shifting its focus to "new product development and go to market activities". It announced the restructuring last month along with the layoff of some 250 employees.