It's been over a month since the release of the One Plus One and while a majority of its supporters have yet to get their hands on it, One Plus has unveiled a few of the accessories that it's working on for its device. 
Unlike many of its competitors, the third-party market for cases and accessories for the One Plus One is nonexistent. This is most likely due to the fairly limited run / availability of the device. Luckily, One Plus is developing its own line of accessories that should satisfy customers, at least until other manufacturers start producing their own.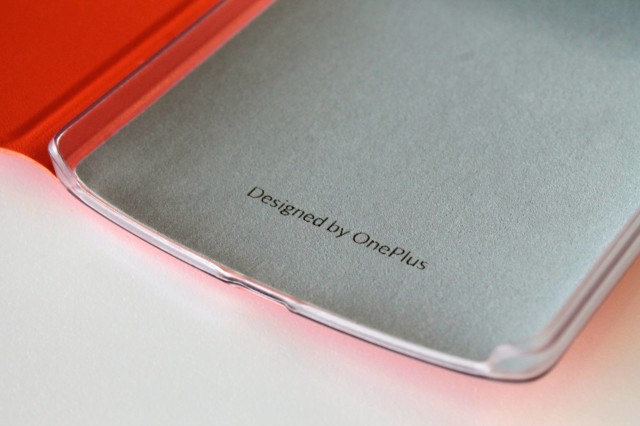 One Plus showed off three accessories on its forums, although they are not particularly remarkable. The company unveiled two plastic cases, two flip covers, and the standard AC adapter (included in retail units). While the accessories are fairly standard, there is a bit of elegance to them with One Plus' attention to detail and minimalist designs.
The cases come in bright yellow and frost white, while the covers come in bright yellow and orange. Since these are still in development, it is unknown whether One Plus will release all or some of these color variants.
The One Plus is available now for $299 USD. The phone can only be purchased through a unique invite method or participating in one of the many One Plus contests. Release dates and prices have not yet been announced for the accessories.
 Source: One Plus | Image via One Plus