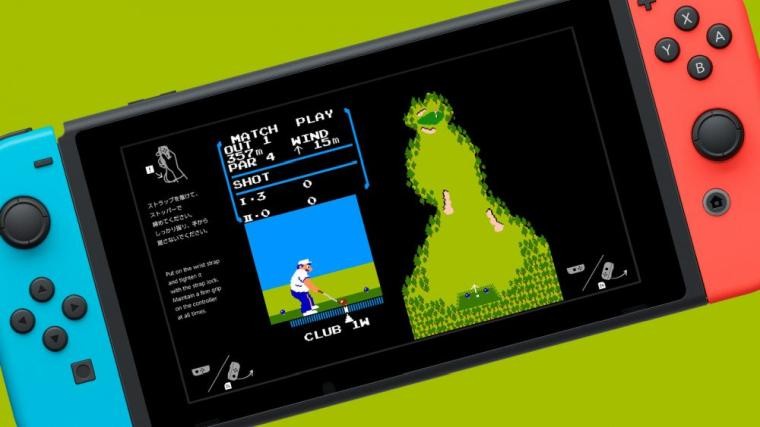 Nintendo has been feeling the pressure lately, as investors aren't all too confident in the company's hybrid console sales, pointing to a lack of games for the period leading up to the fall of this year.
During the latest meeting with shareholders, however, now-retired president Tatsumi Kimishima commented on the state of the Switch, saying that the slower pace of sales in this period of the year as compared to last year was expected by the company. According to Kimishima, Nintendo believes that the lineup of games coming closer to the holiday season, such as Super Smash Bros. Ultimate and Pokémon Let's Go, will help drive enough sales to reach the company's goal of 20 million units sold during the current fiscal year, which will end in March 2019.
Former president of the Japanese gaming giant also commented on sales of its Nintendo Labo products, saying that it received "tremendous response" from the public, without giving specific numbers regarding sales. Nintendo sees Labo as a very different product form its typical video games, and it also expects the sales pattern to be different, without the same kind of peak when it launches, but with higher sales at more appropriate times for gifts, such as holiday seasons. Recently, support for Labo's Toy-Con controllers was added to Mario Kart 8 Deluxe, adding some value to the offering.
The Switch hybrid console got off to a very strong start, forcing the company to raise its initial sales forecast for last year and even outselling the entire lifetime of its previous hardware. Nintendo then set a goal of 20 million units sold for the 2018 fiscal year, and despite the recent negativity, it seems the goal is still in its sights.
Source: Nintendo via GoNintendo