For the past few years, it has been a bumpy ride for the Finnish giant, Nokia, the lowest point being it selling off the once iconic mobile division to Microsoft - who later wrote it off as a damp squib - to the highlight when the company outpaced rival Ericsson in the first quarter of this year. The upswing was thanks to a recovering network infrastructure market, buoyed by the company acquiring Alcatel-Lucent for 15.6 billion euros last year.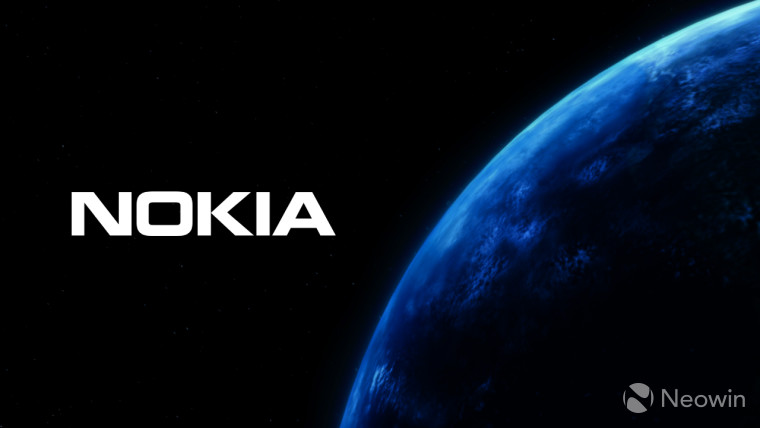 However, it would seem that the pain is not over yet, as it announced today that 310 jobs will be cut in its Nokia Technologies Unit, which was responsible for the OZO virtual reality camera that the company announced in 2015, alongside an eye-watering price tag of $60,000. According to the report by Reuters, the division - which currently employs 1090 people - will now focus on digital health products, patents, and the branding business:
"The slower-than-expected development of the VR market means that Nokia Technologies plans to reduce investments and focus more on technology licensing opportunities,"
With virtual reality still in its infancy, it seems that Nokia had some difficulty breaking into this burgeoning market with its OZO camera - even after cutting the price by 25%. The device, which was aimed at professionals in the content creation space, captured 4K images and video using eight wide-angle cameras in a package that weighed a mere 9.3 pounds. This content could then be consumed on devices like the HTC Vive, or one of the many Windows 10 Mixed Reality headsets shipping this fall.
Nokia's main business will now be focused on networking equipment and licensing deals with companies like HMD Global, who recently launched several smartphones including the Nokia 8 using the Finnish brand.
Source: Reuters