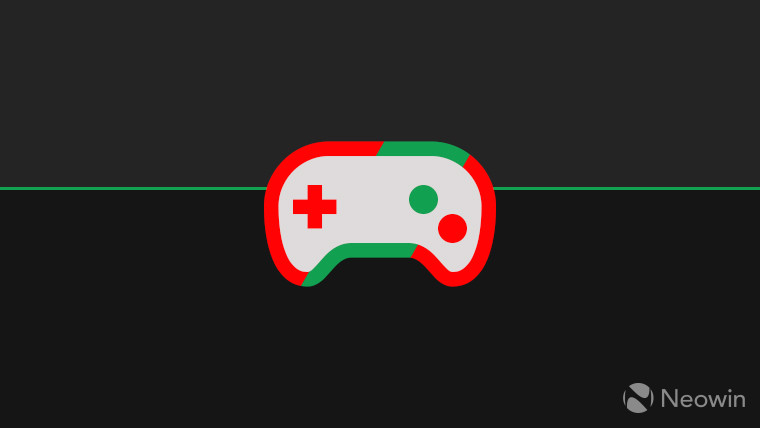 The NPD Group has released its predictions for video game sales in the fourth quarter of this year, while also taking a look at the market's performance so far.
2018 is looking like a strong year for gaming for the first half, with industry analyst Mat Piscatella highlighting an overall growth of 15% compared to last year. Every aspect of the market has shown growth, with software sales being 7% higher, hardware sales rising 15% and accessories selling 29% more than last year.
On the software side, launches like Far Cry 5, God of War, and Monster Hunter World drove sales, while older titles such as Grand Theft Auto V, Call of Duty: WWII and Mario Kart 8 continued to perform well too.
As far as hardware goes, PlayStation 4 has been leading the way in terms of sales, but the Xbox One has shown good signs of growth, with Piscatella saying that it's "on pace to have the highest time-aligned annual growth rate for console unit sales since the Xbox 360 in 2010.". Meanwhile, Nintendo's Switch has the second highest time-aligned installed base in history, only trailing to the company's own Wii.
Rounding out the results is the accessories segment, which has shown an 83% growth rate for headsets - falling in line with what we heard from Turtle Beach earlier this year - while gamepads register 22% more sales and game cards set a new all-time record in year-to-date sales.
The year is only halfway through, however, and the analytics firm goes on to predict results for the rest of the year, specifically the fourth quarter which includes the holiday season. The highly-anticipated Red Dead Redemption 2 from Rockstar Games is expected to take the lead in Q4 and the whole year, with the latest Call of Duty and Battlefield entries closing out the podium.
Hardware predictions show that the current situation will still be turned around, with the Switch taking the lead in the fourth quarter and conquering the top spot in annual sales, driven by the most recent Pokémon and Super Smash Bros. games, which should help the company achieve its goals for this year. Total hardware sales for this year should surpass 17.5 million units across all three major consoles - the highest number since 2012 - with each competitor taking at least four million of those sales.
It should be noted that the numbers from NPD refer only to the American market and that the global picture could be much different when all regions are considered. Nonetheless, 2018 is looking to be a very strong year for gaming on all fronts.
Source: NPD Group via GoNintendo