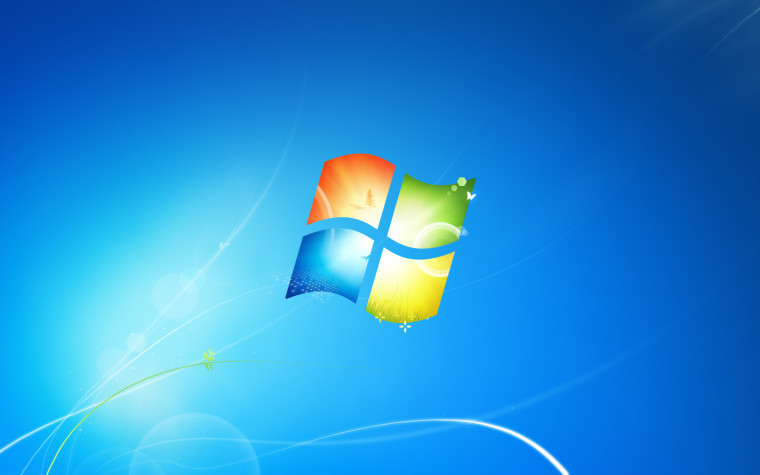 Windows 7, arguably Microsoft's best release of Windows, along with the less popular Windows 8.1 won't come installed on large OEM PCs after October 31, 2016. The move comes as Windows 7 rapidly excels towards its end of extended supported, which will occur at the beginning of 2020, having already lost mainstream support at the start of 2015.
Just like each operating system has a date that it stops receiving updates, there is also an end-of-sale date, the date until when large OEMs can continue pre-installing a version of Windows. In the case of Windows 7, it was already meant to have stopped being pre-installed, but Microsoft allowed the Professional edition an additional two years until October 31, 2016. Now time has almost run out for both Windows 7 and 8.1 as their end-of-sale dates approach.
While resorting to less-than-legal options to downgrade to these older Windows versions may spring to mind for some people, there are a number of legitimate ways you can still get a machine with one of these older versions of Windows installed. There are also ways to downgrade new machines with Windows 10. Some of them are listed below:
Existing inventory – Distributors will still be selling PCs that have an older version of Windows installed. These machines will continue to be on sale for a while after November 1st.
Downgrade rights – Any machine that comes with Windows 10 Pro is allowed to be downgraded to Windows 8.1 Pro or Windows 7 Professional, while Microsoft continues to give support. You'll need installation media for the Windows version you want to install and you'll have to activate the system manually.
Custom images – Corporate customers with volume licenses for Windows that include imaging rights can use custom images incorporating their preferred Windows version. For large customers, OEMs can assist in the installation of those images.
System Builder OEMs – Small PC makers who purchase OEM System Builder media for installation on new PCs can continue to build and sell those PCs. Microsoft won't replenish OEM media but there should be plenty of inventory for a while.
DIY installs – While Microsoft doesn't release any new retail copies of these older Windows versions you might still find some drifting around online which you can use to install an older version of Windows.
While you can revert to one of these old versions of Windows, Microsoft recommends that you install Windows 10 as that's the main focus for application developers and hardware manufacturers. If you're resisting the upgrade for reasons such as privacy, then perhaps moving to an entirely new operating system is best, because Microsoft seems set on the direction it wants to take things.