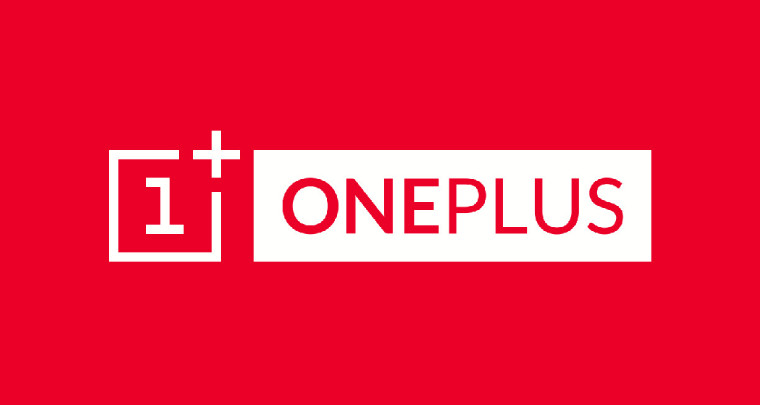 OnePlus will be announcing something on April 20th as the company has posted a mysterious invite on Twitter for the date.
Chinese smartphone manufacturer, OnePlus, has had reasonable success selling devices the past year, as it launched its flagship smartphone in major markets at a groundbreaking price. Now, it seems the company wants to waste no time in launching the successor for the OnePlus One, assuming that the invite is for its announcement.
Recent rumors have indicated that there might be two devices coming out from OnePlus this year, one being the OnePlus Two and one other cheaper device. It is also said that the OnePlus Two will cost significantly higher than what the previous flagship did at launch due to inclusion of premium materials.
On the hardware front, we do not have much information about the alleged devices, though the OnePlus Two could feature specs similar to recent flagship Android devices such as Snapdragon 810 SoC, 3GB of RAM, 64GB of internal storage and a 16 megapixel camera module. Since the company now has its own variant of Android as well, we could see these devices running on it rather than Cyanogen OS.
We will get to know more about the company's plans on 20th April,as OnePlus is known to create a buzz using social media instead of holding major events.