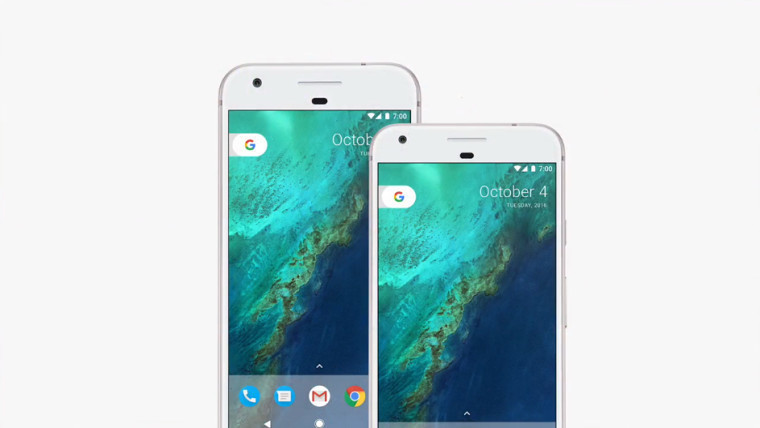 After many, many, many leaks in recent weeks, Google finally announced its new Pixel and Pixel XL smartphones today, featuring flagship-class specs, and price tags to match, starting from $649 and $769 respectively.
As rumored, the new phones will ship with Android 7.1 Nougat onboard, making them the first devices to do so. Indeed, Google hasn't even rolled out Android 7.0 to all of its Nexus devices yet, and only one new handset - the LG V20 - has officially gone on sale with that version of the OS pre-installed.
The launch of the new Pixel phones also mark the end of Google's Nexus line - but in case you were wondering, the company is committing to the same period of software support for its latest devices as it provided to the Nexus range.
The store listing for the Pixel and Pixel XL confirms that Google will guarantee "2 years of OS updates" and "3 years of security updates". While that's reassuring, it may also come as a disappointment to some buyers, considering the significant expense of purchasing one of the new handsets.
By comparison, Apple's latest mobile OS update, iOS 10, is available to handsets as old as the iPhone 5, which was released four years ago. Despite Google pushing the price of its new phones firmly into iPhone territory - the range-topping 128GB Pixel XL costs $869, the same as the 128GB iPhone 7 Plus - it's only promising to support its handsets with OS updates for half as long as Apple.