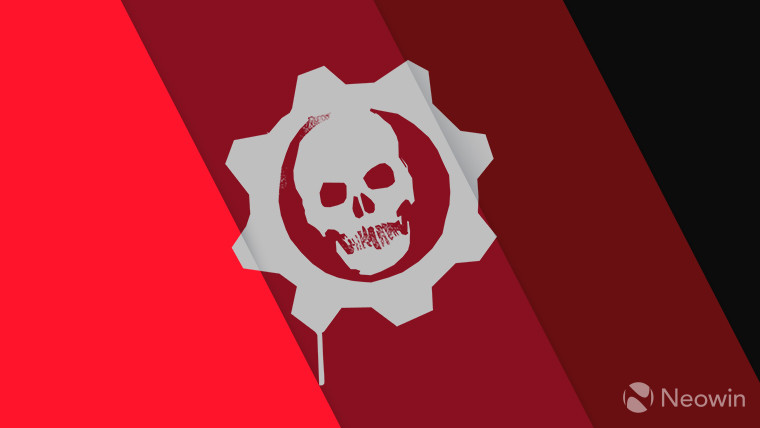 If you are a fan of the Gears of War sci-fi shooter franchise from Microsoft, there's some good news. A new game in the series, Gears 6, is indeed in development. The bad news, at least for the team behind the franchise, the Coalition, is that two other non-Gears games have reportedly been canceled by the developer.
Back in 2021, the Coalition revealed it was working on "multiple new projects", so the news of these cancelations is a bit of a disappointment. According to Jeff Grubb of Giant Bomb (via GameSpot) the decision was due in part to the recent layoffs at Microsoft, which reportedly included a number of people being let go at the Vancouver-based Coalition. It's currently unknown what the two games were like before the cancelation decisions, but apparently, neither one was related to the Gears franchise.
There's no word on how deep the development team is into making Gears 6, so it may be a while before we learn anything more about the next major game in the series. We do know that the game will be using Epic Games' Unreal Engine 5. Gears 5, which was released by The Coalition and Microsoft back in 2019, received mostly positive reviews.