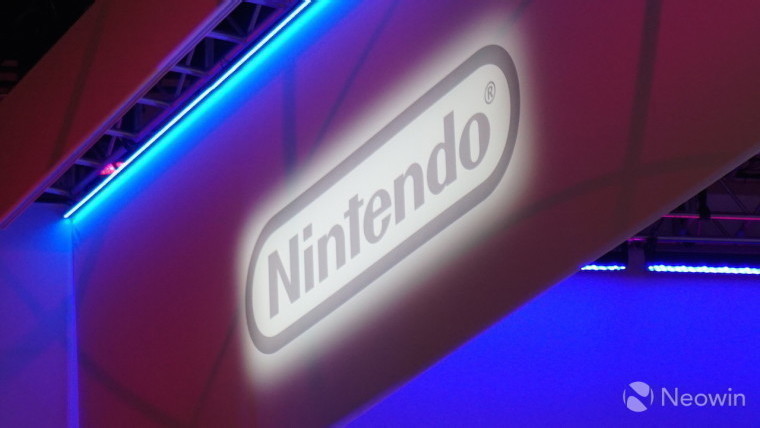 Nintendo's upcoming NX console is still very much shrouded in mystery, but at least some details have seemingly started to come to light. And according to the latest rumor, we might know who's building the NX's chips.
Nintendo's next console is still at least a year away from being launched, but bits and pieces are starting to leak and are giving us hints about the upcoming device. According to the latest credible rumor, AMD will be the ones manufacturing the NX's CPU + GPU combo.
This in itself makes sense, as the chip manufacturer also created the accelerated processing units (APUs) found inside the Xbox One and PlayStation 4 – so it wouldn't be surprising if they also create Nintendo's processors.
But if that's not convincing in itself, the rumor also has a bit of meat on its bones. After announcing that the company was working on two semi-custom chips, AMD's CEO, Lisa Su, also recently confirmed that the company had managed to get a new major contract for said chips. The contract, she said, could generate sales of billions of dollars.
Su declined to say who this new customer was, but the news does certainly lend credence to the idea that Nintendo may be working with AMD.
The NX, which was inaccurately rumored to be built with Android on top, is expected to be unveiled and released some time next year, although the company is holding its cards very close to its chest, at least for now.
Source: Tech Times