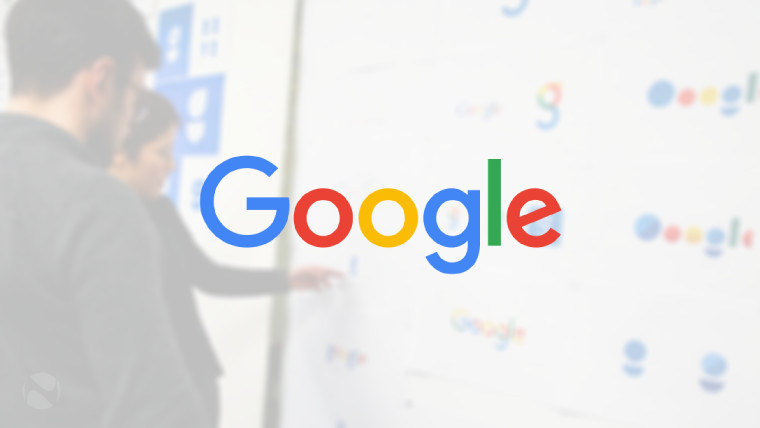 Google is set to hold an event on October 4th to show off a slew of hardware including two new 'Pixel' smartphones. According to insiders speaking with various publications, it's almost certain that Google will introduce an extendable router called Google WiFi from $129.
What makes Google WiFi interesting is that Google might push it as a "mesh technology." Simply put, you'll be able to have several of these devices connected to each other to extend the range of your wireless network meaning you won't drop offline if you walk into a far-away room in your house. On the security front, the rumour suggests that routers will have to be signed and trusted by Google.
Android Police, which received an exclusive scoop on the news, says it is 90% sure that the rumour is true (10% being deducted over the uncertainty of the deliverance of the mesh functionality). It says:
"We are extremely confident that Google WiFi is real and that it will cost $129 when it is released. We are fairly confident it will be announced on October 4th alongside Google Home, because it seems positioned as a sort of companion device to Home."
The other key announcements expected at the event include those of the Pixel and Pixel XL smartphones, the Daydream VR headset, a new Chromecast that supports 4K, and Google Home, an Amazon Echo alternative.
Source: Android Police