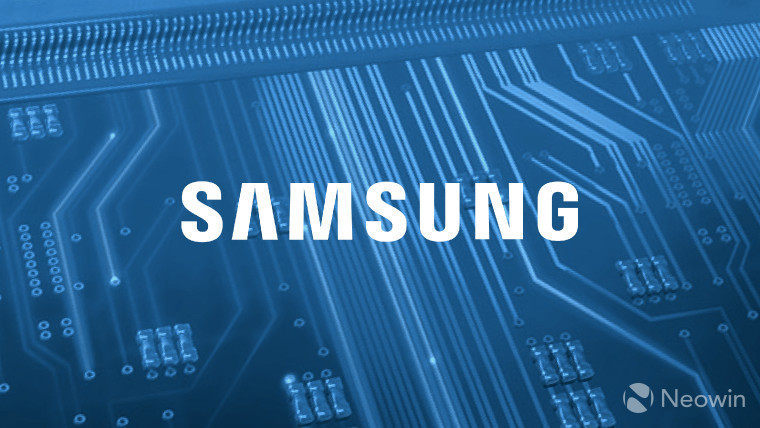 Samsung has announced that it will invest 25 trillion Korean Won, or $22 billion into innovative industries such as artificial intelligence, 5G, automotive electronic parts, and biopharmaceuticals. The firm plans to take this action by making investments into businesses, and will look to deplete the fund over the next three years.
According to the Korean tech giant, the announcement comes after many months of deliberations and review by the management and board of directors of different Samsung companies that plan to make investments. As part of the plan, it will open up its venture incubation programme to external and internal start-up projects and provide software training.
It said it wants to invest in AI because it believes future innovations will be based around the technology, and it said that 5G will power new opportunities in autonomous driving, the Internet of Things (IoT), and robotics. With its investment in AI, it will increase its own capability, increasing the number of researchers to 1,000 across its global AI Centers. On the 5G front, it will invest to become a global player in the advanced markets for 5G chipsets and related devices and equipment.
With regards to the impact the investment will have on IoT, autonomous vehicles, and biopharmaceuticals, Samsung said:
"Samsung aims to become a leader in electronics components for future cars such as system-on-chips for autonomous driving, utilizing its leadership in semiconductors, telecommunications and display technologies.

For biopharmaceuticals, Samsung has seen strong growth from both its contract manufacturing and biosimilar businesses. It will continue to invest heavily in the businesses, including developing and manufacturing biosimilars to combat chronic and difficult-to-cure diseases."
All-in-all, Samsung expects to create 40,000 new jobs over the next three years, which includes creating 20,000 new jobs on top of previous hiring plans – it said this shows Samsung's commitment to support youth employment. Alongside direct employment, the investment is expected to help create 700,000 new jobs in related industries and businesses.