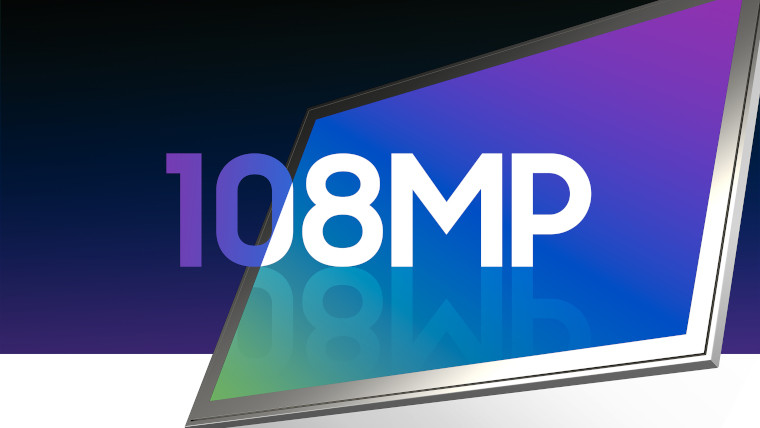 A day after announcing the Galaxy S21 series, Samsung has provided more details on the ISOCELL HM3, a 108-megapixel (MP) mobile image sensor that comes inside the new phones.
The Korean firm says that the HM3 can capture sharper, more vivid images in ultra-high resolution with faster auto-focus and extended dynamic range. One of the capabilities of the HM3 is called Smart ISO Pro – this captures a frame in both high and low ISO and merges them into a single image with 12-bit colour depth and reduced noise; as a result, those with the new mobiles can capture better shots in mixed light environments.
According to a Samsung, images using 12-bit colour depth include over 68 trillion colours. This is a huge increase over 10-bit and 8-bit which use over 1 trillion and 16 million colours respectively. With the bigger pool of colours to work with, you should expect to take better, more true-to-life pictures.
Talking about the new hardware, executive vice president of the sensor business at Samsung Electronics Duckhyun Chang said:
"While a pixel is just a single dot of color, when in millions, these dots can be transformed into stunning snapshots of life. With more pixels, images are sharper, with fuller details that can maintain their integrity even when enlarged. Samsung has been at the forefront of bringing the most pixels to mobile image sensors as well as various supporting technologies that take sensor performances to the next level. The ISOCELL HM3 is the culmination of Samsung's latest sensor technologies that will help deliver premium mobile experiences to today's smart-device users."
Using nine-pixel binning, the 108MP HM3 is able to mimic a 12MP image sensor which allows for "seamless" transitions between 108MP and 12MP resolutions, minimising any image degradation. The HM3, according to Samsung, has also been optimised to save energy which will mean your battery should last longer if you're frequently snapping shots.