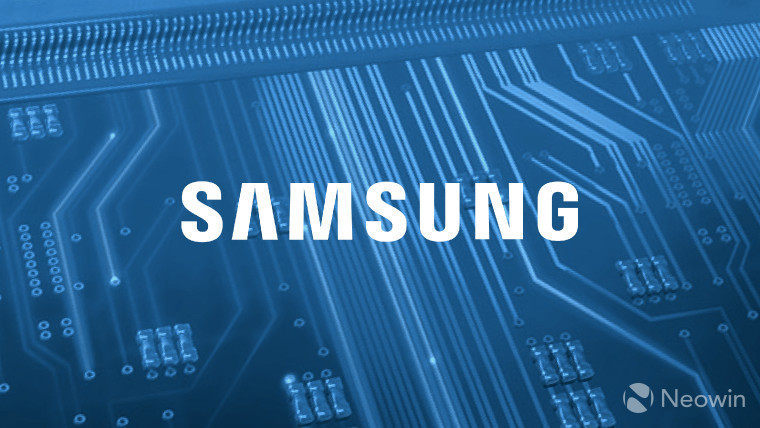 Samsung and Tesla have reportedly signed a deal that will see the South Korean company build chips to power the automaker's self-driving vehicles. The deal is long-term and may see production start as late as three years from now.
Samsung has said it has no interest in actually building a car, but that doesn't mean the company will ignore the growing automotive sector that's becoming smarter by the day. Just as competition in this field heats up, with more and more players joining in, the South Korean newspaper Electronic Times is reporting that Samsung managed to reach a deal with Tesla.
Though there's no suggestion of what this deal may be worth, the newspaper reports that Samsung would build custom chips for Tesla's vehicles. This is a very interesting development given that Tesla was rumored to be relying on Nvidia for its cars' smarts. That being said, the deal is reportedly aimed at the long-term, and it's unclear which exact parts will be manufactured by Samsung.
Samsung Electronics, the most profitable division of the conglomerate, has been partnering with various automakers to expand its reach in this sector. The company has worked with BMW, Audi and has supplied batteries for electric vehicles for a number of manufacturers. It has also recently purchased Harman, a leading supplier of in-car connected systems, in a deal worth $8 billion.
It's clear that Samsung is serious about this new sector, and if this deal with Tesla is confirmed, it could be a major win for the biggest smartphone maker in the world.
Source: Reuters