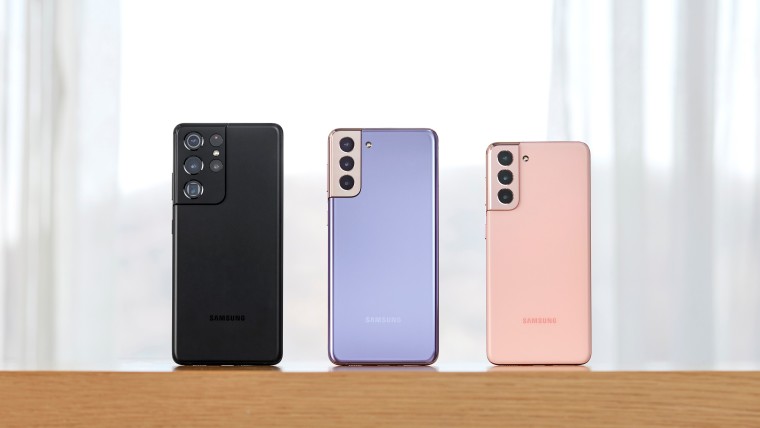 Samsung has announced that owners of Galaxy S20 or S21 Series devices or the Galaxy Tab S7+ will be able to repair their device if they are in the United States. To begin with, Samsung will officially help people replace their display assemblies, back glass, and charging ports but in the future, this list could be expanded and to more devices. The firm is even going to let you return the old parts so they can be recycled responsibly.
Assisting Samsung with these plans is iFixit, a website that contains many repair tutorials for countless phones. While iFixit usually provides a list of needed equipment for repairs, Samsung says it will provide access to genuine device parts and repair tools to its customers.
Commenting on this development, Ramon Gregory, Senior Vice President of Customer Care at Samsung Electronics America, said:
"At Samsung, we're creating more ways for consumers to extend the lifespan of our products with premium care experiences. Availability of self-repair will provide our consumers the convenience and more options for sustainable solutions."
Kyle Wiens, the CEO of iFixit, also had this to say about the collaboration:
"We are excited to be consulting with Samsung to help them develop a solution for DIY parts and repair information. Every time you fix a device, you're helping the planet."
Samsung said that this repair initiative will be introduced in the summer. It didn't share details about which other of its devices will be included in the programme but it has said that it will expand it to more of its devices later on.